Bespoke climbing and trekking Mt Kilimanjaro tour package have been the specialty of Kilimanjaro Vikings from day one. After all, Kilimanjaro is right there in our name. We have driven and experienced crew that climbs with you to support all your needs and bring you back safely.
Offerings:
We offer a full spectrum of Mt Kilimanjaro tours to cater to any variance in tourist demands. We provide 6 to 8 days climbing and trekking at Mt Kilimanjaro covering all popular routes, including Machame, Marangu, Lemosho, Umbwe, Rongai, Mount Meru and more.
Equipment:
Equipment is central to climbing Mount Kilimanjaro and we do not cut corners here. We prefer tents and camping gear from top brands, such as North Face, Mountain Hardwear, And Vaude. The entire ensemble is tested, maintained and replaced to ensure the utmost safety.
Training:
Mountain guides, chefs and porters – the crew members accompanying you on the climb are multi-lingual, friendly and locally born and bred. They know the terrain inside out, helping you get more out of every excursion. They are constantly educated on first aid and customer care.
Pricing:
Thanks to our competitive pricing across the board, climbing Mount Kilimanjaro is not that pricy an affair. The prices are inclusive of equipment, guide and porter fees.
Just get in touch with us and let's together create an experience to remember.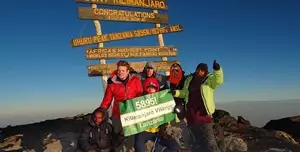 6 days Machame route.
1st of March 2023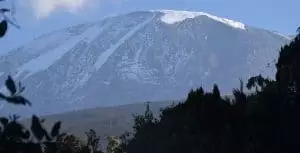 6 days Marangu route
4th of April 2023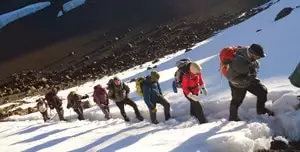 8 days Lemosho route.
28th of April 2023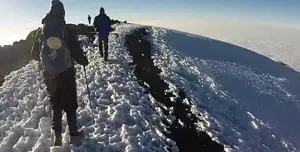 7 days Machame route.
1st of June 2023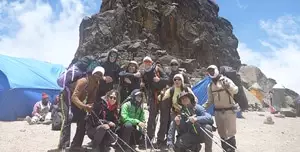 6 days Machame route.
15th of June 2023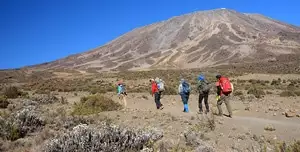 6 days Umbwe route.
25th of June 2023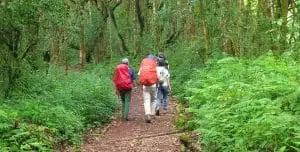 6 days Machame route.
4th of July 2023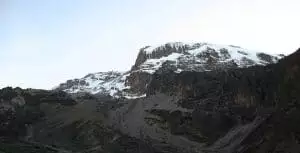 6 days Rongai route.
17th of July 2023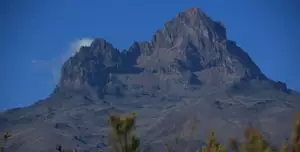 Lemosho 7 days.
22rd of July 2023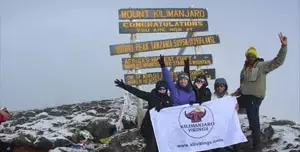 6 days Marangu route.
11th of August 2023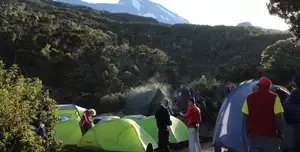 6 days Rongai route.
23rd of august 2023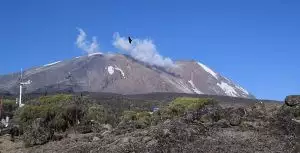 6 days Umbwe route.
8th September 2023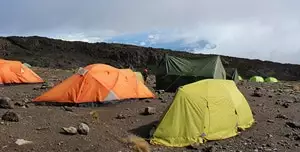 7 days Machame route.
25th of September 2023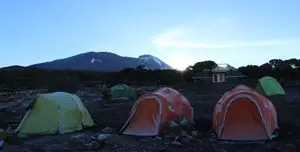 7 days Machame route.
3rd of August 2023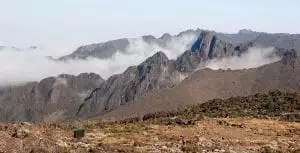 8 days Lemosho route.
1st of October 2023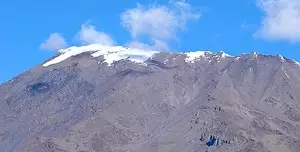 5 days Marangu route.
9th of October 2023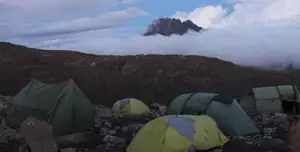 6 days Rongai route
26th of October 2023
3 days on Mount Meru climb.
10th of November 2023
7 days Machame route.
15th of November 2023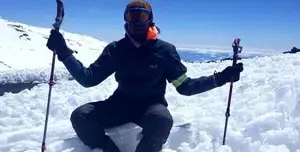 6 days Machame route.
20th of November 2023
6 days Machame route.
3rd December 2023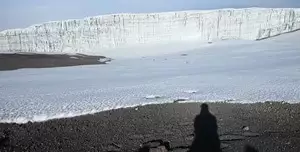 7 days Machame route.
15th December 2023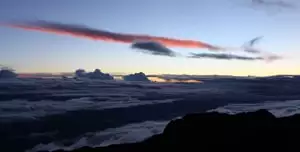 7 days Machame route.
21st December 2023