Why Choose Kilimanjaro Vikings?
Safety and Experience
Flexibility
Community Involvement
Our Kilimanjaro Team
Social and Environmental Responsibilities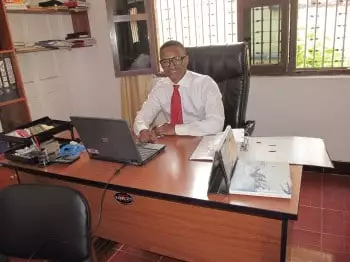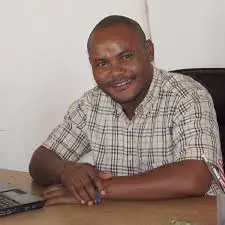 Charlie Richard is born in Marangu Village which is situated on the slopes of Mountain Kilimanjaro. He is the managing director of Kilimanjaro vikings. Having climbed Kilimanjaro himself for over 15 Years.He will go through your requests and advise which package or Kilimanjaro route is suitable for you. With Kilimanjaro Vikings everyday of your adventure will be a joyful day.
Your welcome to explore the nature of Tanzania with the best.
Vincent, our Operational Director personally oversees the planning of each and every trip. During the planning stages of your trip, you will be sure to have communications with him to make sure that all details and special needs are covered. All of the staff at Kilimanjaro Vikings are well experienced and speak fluent English. We also have guides that speak several other languages. Kilimanjaro Vikings offers continual training in safety and wildlife knowledge to ensure that your trip will be enhanced by the best staff in the business.