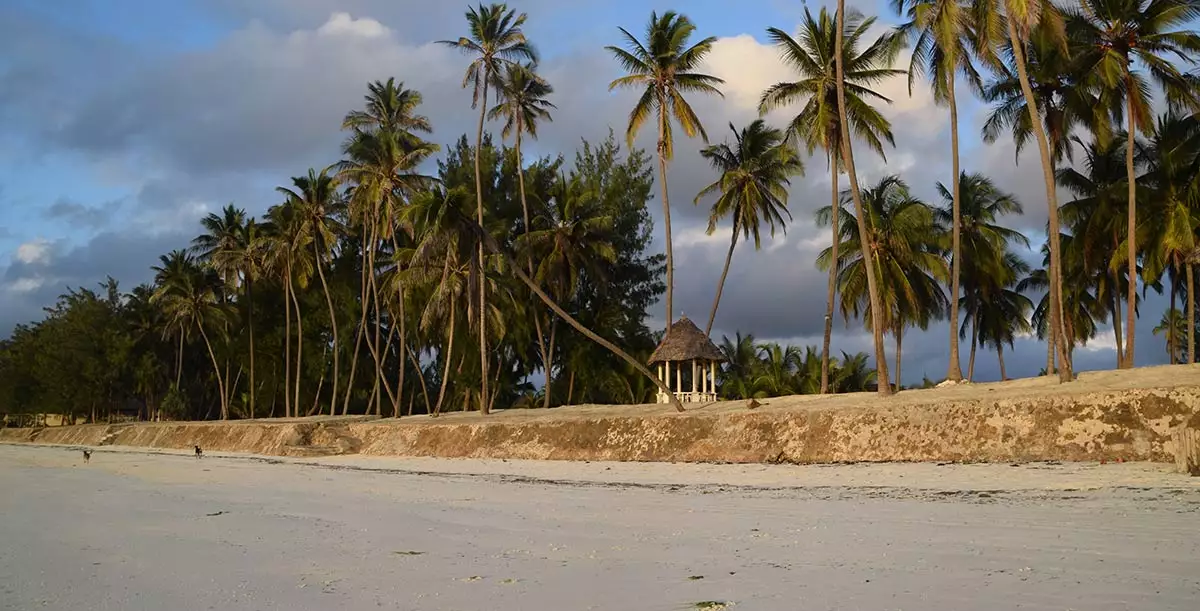 Embark on epic holidays in Zanzibar and uncover its secrets
Are you and your partner finally taking the trip of a lifetime? At Kilimanjaro Vikings, we invite you on a journey to authentic cultures and through some of the most exotic and stunning landscapes on the planet – a safari in Tanzania and Zanzibar. With this package, you'll experience the best of both worlds!
Our Tanzania safari and Zanzibar package will make you fall in love with the vast and diversified Tanzania, which is home to a mind-blowing variety of wild nature and the tallest mountain in Africa (Kilimanjaro). But if you're more thrilled about a journey to a small gem just off the coast with its spectacular and unspoiled beaches, this tour will take you to Zanzibar. It marries multiple cultures, creating a unique blend that defines its fascinating architecture, food, and music.
Exploring the wonders with Zanzibar tour packages
If you are aching for epic globe-trotting throughout Zanzibar, uncover the lesser-known secrets of this East African paradise: 
Stop over in Stone Town, whose beautiful alleyways are dotted with palaces, mosques, and craft shops.

Come to see Pemba Island with its rural areas where you can immerse yourself in the old customs and rites and feel like time has stopped flowing.

Explore the East Coast, which boasts one of Zanzibar's most gorgeous white-sand beaches, to enjoy a romantic sunset dinner.

Go to Southeast Zanzibar and travel to Michamvi Peninsula, where you can soak up the sun, listen to the sound of waves, and feel sand between your toes.

Flock to Northern Zanzibar, and you'll find yourself in a buzzing village enclosed by abundant greenery and pristine beaches.
Spice up your life with the Zanzibar holidays planned for you. Whether you are a beach lover or an adrenaline junkie, your African adventure awaits.
Zanzibar packages

to let you feel the archipelago's charm
Need an escape from the daily grind? A chance to reconnect with nature and rediscover wonder and joy? The allure of Zanzibar, a tropical archipelago, is bursting with adventure, culture, and natural beauty. It's packed with everything to refresh your senses and shake you out.
With Zanzibar packages put together by Kilimanjaro Vikings, you're all set to go:
Lose yourself in seas of emerald and turquoise

Wander along spice plantations scented with cloves and cinnamon

Marvel at scarlet African sunsets that set the sky ablaze
Whether you are chasing the thrill of a safari across the open savanna, learning to kitesurf the cerulean waters of the Indian Ocean, or swaying in a hammock with mango juice in hand, the archipelago will do its magic.
Africa's Eden is unlike any other place on Earth. Pack your bags, book your Zanzibar trips, and escape for an unforgettable getaway in the heart of the happy world!