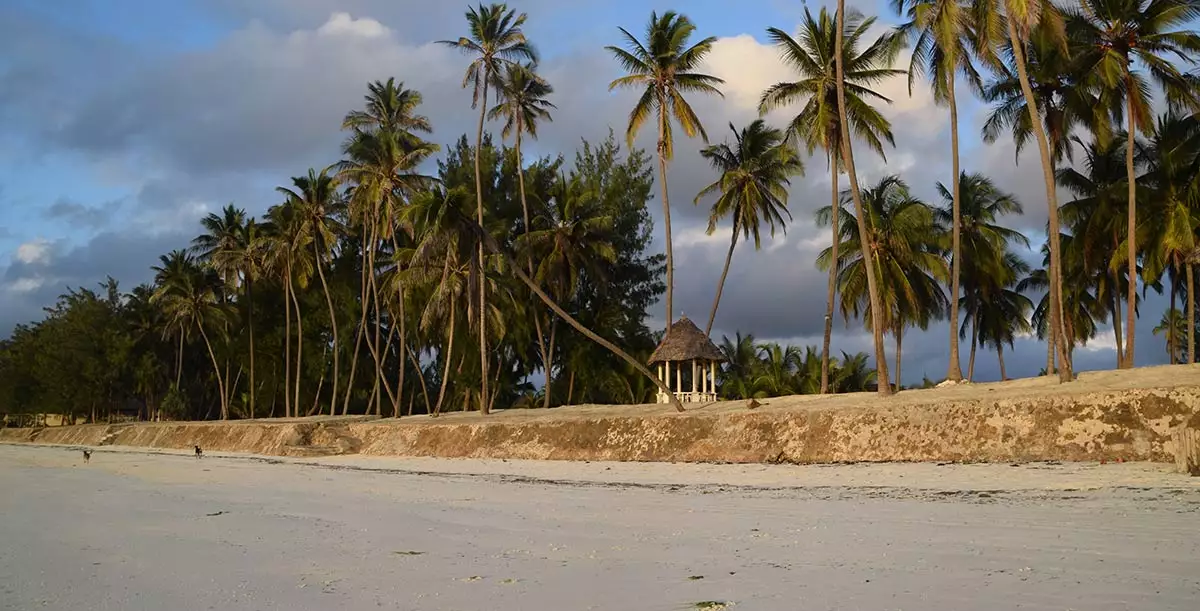 Whether you want to get extra adventurous by climbing up Mount Kilimanjaro, explore amazing wildlife on a Tanzania safari tour or enjoy the beauty and serenity of the Zanzibar Archipelago, we have got you covered. At Kilimanjaro Vikings, we arrange memorable tours to all these locations. Whether you want to avail our Kilimanjaro and Zanzibar packages or our Tanzania safari and Zanzibar packages, we customize them per your budget and travel needs.
Exploring the Zanzibar Archipelago
If you are a beach lover, it is not possible to be unaware of the beauty of the Zanzibar Archipelago in Africa. It embraces several gorgeous beaches with beautiful pine trees lining up their borders and the inviting white sand spread over their accompanying long stretches of land. It is not limited to the beaches but goes beyond to a variety of adventurous activities that you may experience here. We offer many interesting tour packages to Zanzibar that can either be combined with Tanzania safari tours and Kilimanjaro climb or can be availed standalone.
At Kilimanjaro Vikings, we can arrange a relaxing beach tour, as well as an adrenaline-pumping tour that includes activities like scuba diving, snorkeling and deep-sea fishing. Not just that but we also take care of your hotel stay and lodging. We provide several options, ranging from a luxurious resort to cost-effective beach retreats. In fact, some travellers can even enjoy the ultimate luxury of a private island. We take you places when you decide to feel the pleasures of the Zanzibar Archipelago.
Where to visit in Zanzibar
Following are a few destinations we cover under our Zanzibar tour packages:
Stone Town: The ancient buildings and carved home entrances of this historic place will attract you as much as its varied landscape will. While you can witness the narrow alleys and tiny shops, Stone Town also features amazing palaces and mosques. The place may be untidy for a perfectionist but it is exotic and full of life.
Pemba Island: If you want to explore a more traditional and rural location, we take you to Zanzibar's northeast to Pemba Island. The majority of population are Muslims  here and they follows a conservative approach, which is worth knowing about.
East Coast Zanzibar: Do you want to have fun at the pearly, super-white beaches? You can absolutely do this in east coast Zanzibar. We arrange for comfortable small resorts here while those who are able to afford the Mnemba Island can experience its magic.
Northern Zanzibar: This area incorporates the lively Nungwi village. It is surrounded on three sides by turquoise waters that make the place a paradise for travellers.
Southeast Zanzibar: When you go south, you feel more relaxed yet lively. From swaying palm trees to pure white sandy beaches, you get to see it all in Michamvi Peninsula and southeast Zanzibar.
There are other locations, such as the neighbouring Mafia Archipelago, where we take you to soak in life at its full. With our custom tour packages, you simply fly in while we take care of your many travel dreams in Zanzibar.