The natural allure of Africa is remarkable. Every year thousands of tourists visit this country to experience the finest aspect of nature, to find spiritual peace, to learn about distinctive cultures/traditions and most importantly to understand the atrocities that an entire race had faced for over a century.
This country certainly is a traveler's tranquil and educational retreat, because both nature and civilization are intertwined harmoniously together. Zanzibar is one of those countries that have gained worldwide recognition. Tanzania safari and Zanzibar packages from tour operators are highly affordable nowadays so one can easily plan a trip to such parts without having to worry much about high expenses.
Why go for a Tanzania Safari Zanzibar Package?
Firstly, this place is well known for the long stretches of beaches outlined by palm trees and hotels/lodges spreading through the entire coastline. Its one of the best spots for recreational activities in the entire continent.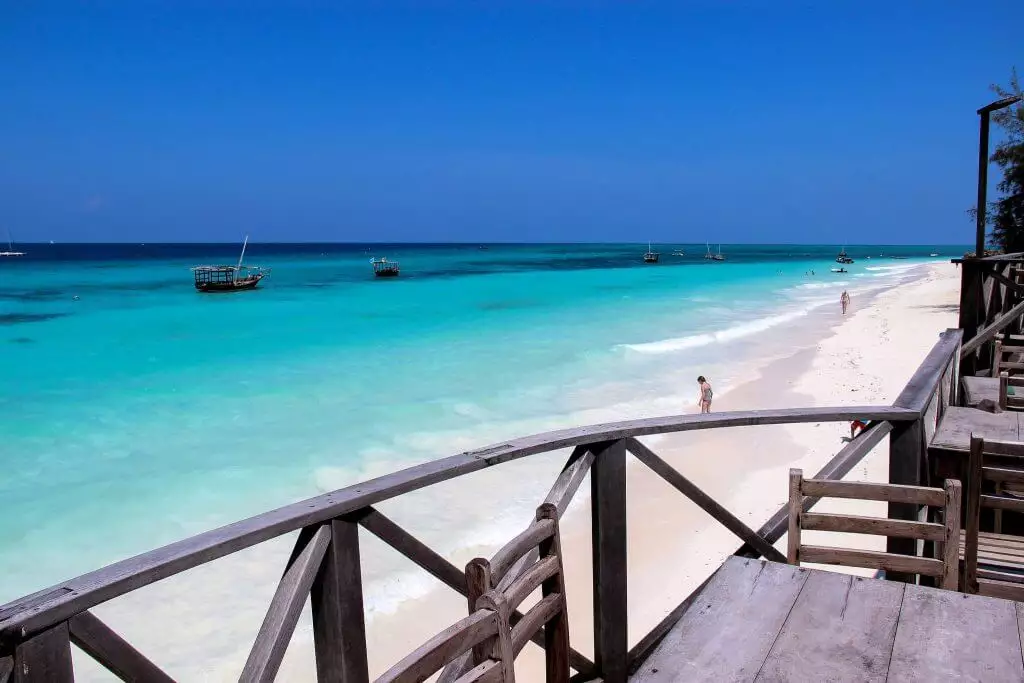 Imagine yourself sun-bathing beside the beach with some refreshments, or perhaps your loved one beside you. Gazing at the endless horizon can relieve anyone from any prevalent stress. Moreover, the background creates a picturesque environment where one can click some amazing pictures for their collection of life's pristine moments.
Looking for popular destinations?
Let's start with the well-known Prison Island. It is locally known by the name Changuu and is home to a 192-year-old tortoise, plus the live conditions of a tropical habitat can be perfectly experienced over here. It is a place for astonishment, peace as well as adventure.
The Stone Town (which is also a UNESCO Heritage Site) is one of the most visited tourist spots on the island. It is an architectural marvel dating back to the 19th century; a labyrinth distinguished by narrow lanes, mosques and old buildings. Shops and small settlements have been set-up where one can get souvenirs, try local food and explore the cultural differences too!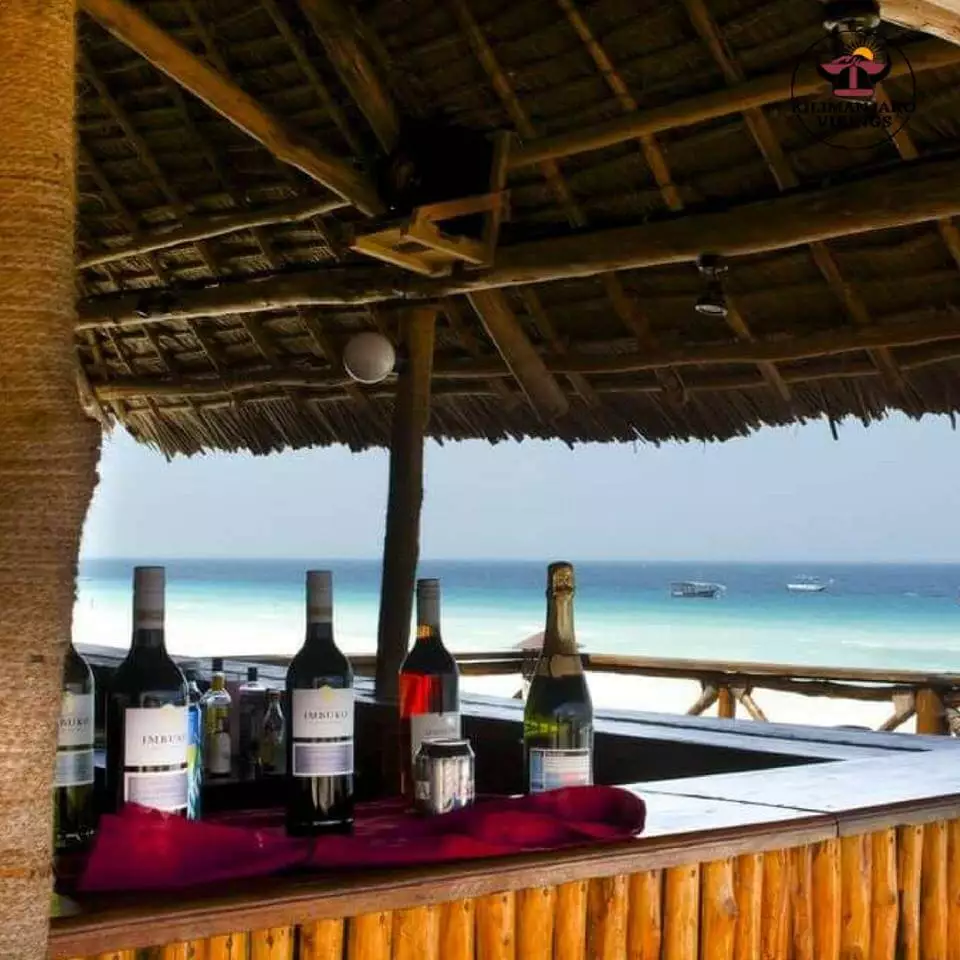 For a terrific experience one should visit the coastal regions at the Northern, South-Western and the Eastern part of Zanzibar. At the northern part lies the beautiful village of Nungwi, which is marvelously surrounded by the ocean on three sides. The village is indisputably a sanctuary away from the harshness of city-life; a place where serenity is at its best!
Apart from natural splendor one will have an awesome time exploring the cultural legacy of the native people. The locals are very friendly and are always welcoming tourists with humility. Tourists often visit the spice plantations over there too. You can in-fact taste certain samples of chilies that are globally recognized during your tours.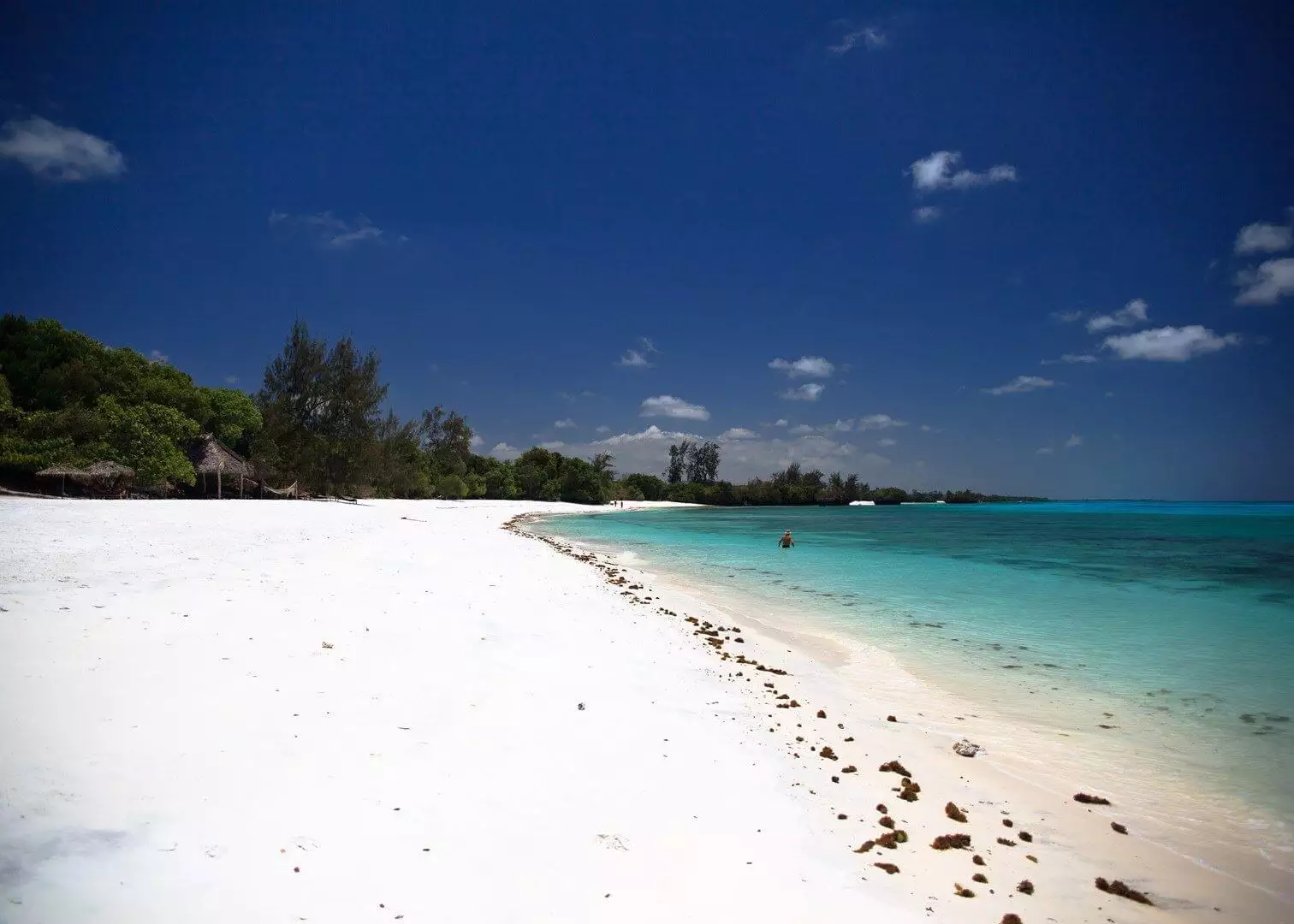 Furthermore, there are other neighboring parts from Zanzibar, hardly thirty to forty minutes via flight. For instance, one can visit Pemba Island where much of the population mostly sustain themselves from agricultural activities. It is a rural sector so one can get to experience a very simplified form of life that is nestled away from the intricacies of modernity.
What can be concluded?
Such places not only deliver peace to travelers but also lifelong lessons. One can explore nature and learn about distinctive cultures too. There are adventures filled with recreational/leisure moments, so one long day of thrill can happily end with tranquility at the end of the day. The vision of the coasts with an overwhelming sight of the sunset indeed pacifies the mind of every aspirant traveler.