Tanzania is a beautiful country and it has recently gained higher recognition among tourists from all over the world. The country is known for its various natural heritage sites and a history of diverse culture/civilization.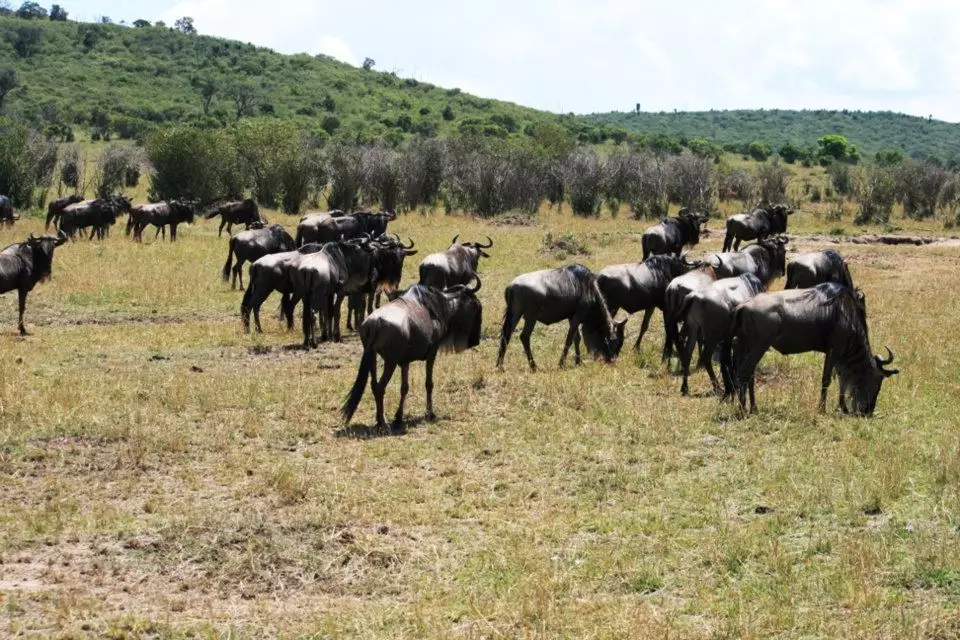 Out of several tourist destinations the Serengeti National Park is one of the most visited at Tanzania. It's safe to assume that almost every traveler has this destination marked in his/her bucket list (judging from the number of international visits recorded from recent years). So, it's best if you look out for the best Serengeti National Park Tour Packages right away!
There are various Tanzania Safari Serengeti packages that are affordable and cover a wide range of popular destinations. You can explore the marvelous aspects of nature as well as enjoy city life where the joys are unending.
Why do you think this place is worth it?
First and foremost, the park is well-known for its annual migration event; a time when an infinite number of animals move in and recreate the place into a natural haven. People get to witness several species that migrate during the respective season, ranging from over 200,000 zebras to other mammals, crocodiles, birds, so on and forth.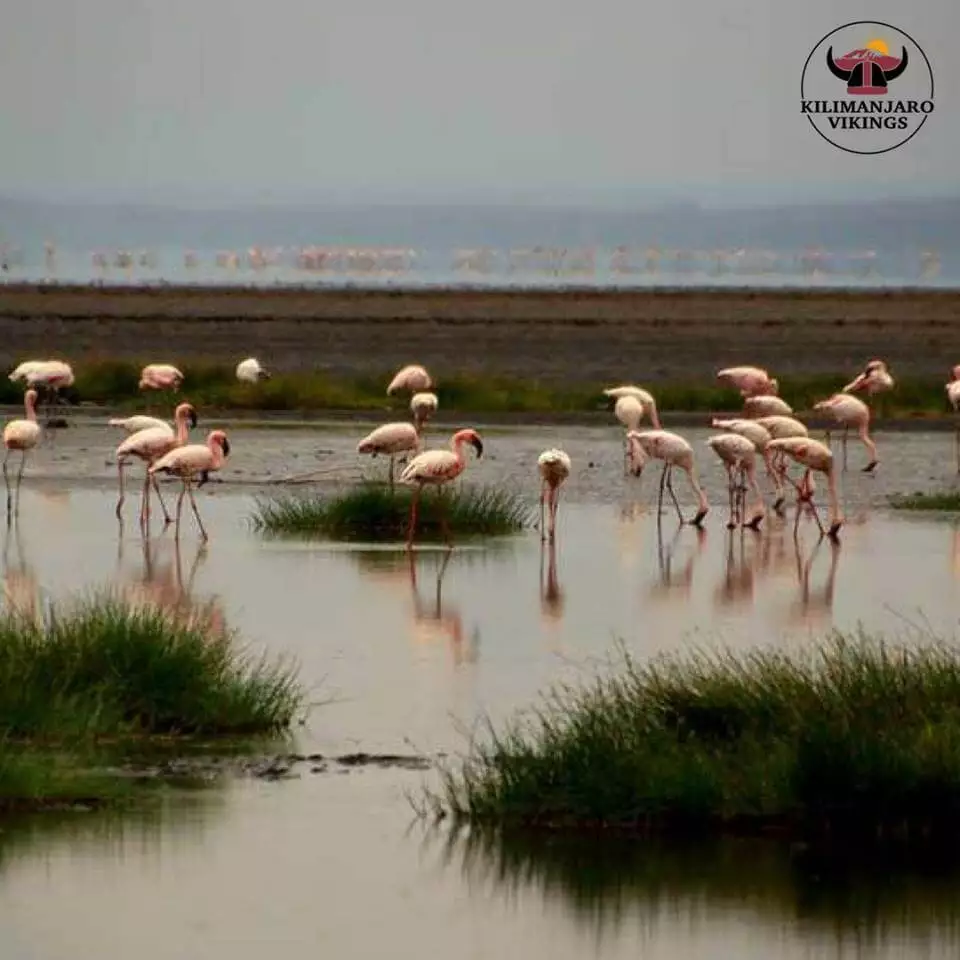 The spectacle of an infinite number of animals living their lives amidst the serenity of nature is truly a sight to behold, and that exactly is why this national park has won the hearts of people who crave to fulfill their wanderlust.
Apart from a captivating spectacle of wildlife the views are worth every single penny! The sceneries create a marvelous background where various picturesque moments can be captured and cherished for life. Such a place suits the preference of both the lone traveler and other friend-groups/families.
Where to hit during your first visit?
There are several routes you can take within the country. However, judging from the abundance of sites one single visit cannot suffice the expectations of a traveler. So, its best if you can short-list the well-reputed routes for your first visit.
For instance, the Manyara National Park is a popular destination. Nature and wildlife co-exist in sheer harmony. Nearby the park lies Lake Natron which is also another favorite for travelers. The tranquility leaves nature-lovers bewildered with mental satisfaction and spiritual peace.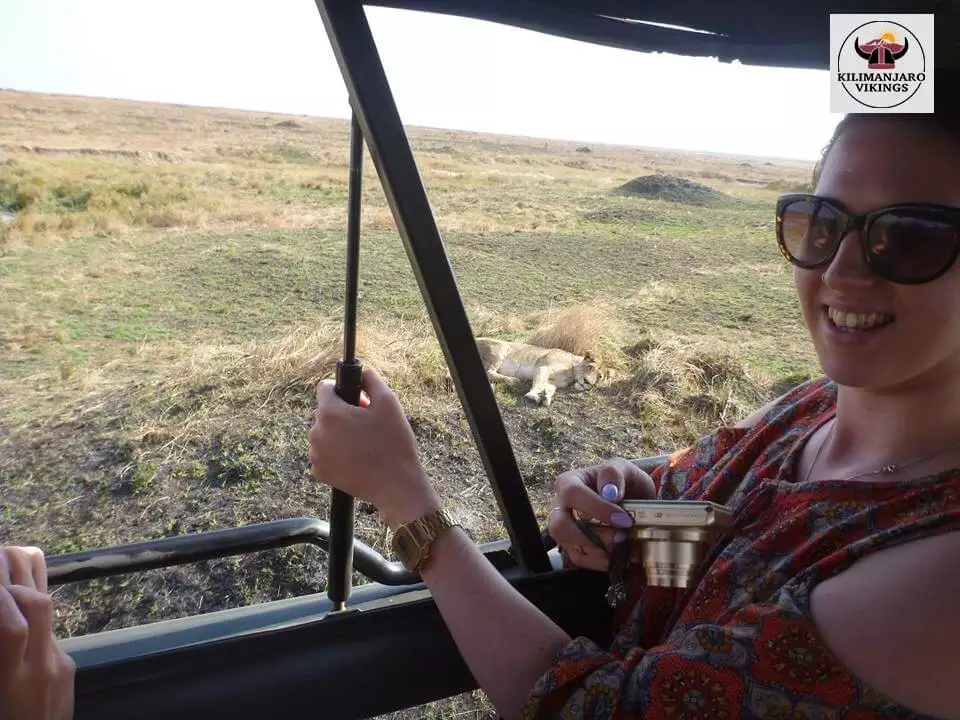 One can even visit Wasso Village if he/she wishes to get a taste of human civilization. The cultural heritage is unique, and one can learn a lot of things regarded the livelihood of people as well as their traditional practices. You can try out their local food-dishes as well!
Serengeti isn't far from these destinations, so you can easily schedule a ride to the park after having visited the formerly mentioned locations. If you're looking for some recreational time simply explore the conservation area of Ngorongoro, a renowned picnic spot where the crater area is as serene as it is beautiful.
Let us conclude
So, as we can see one can live some of life's most incredible moments at such parts of the world once he/she knows how to plan the entire trip. A little research about the place will always help and apart from that tour operators are the best service providers. Nowadays online services have brought the world closer, so it doesn't take much effort in getting to know the place and planning a spectacular vacation.