Do you have an inner monologue which is continually reminding you that there are too many adventurous places in the world?  You are becoming all the more distressed about the fact of realizing there is too little time in one's hands to explore so many places. In such cases, it is a good idea to select the best location from the must-see destinations list for the thrill-seeking junkies. Take a break from the mundane daily life and get ready for a vacation in Tanzania.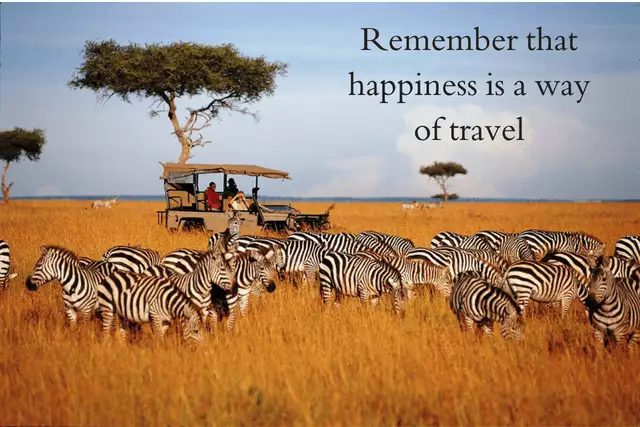 Realization of your wildest dream vacation
The fascinating country of Tanzania is often referred to as the safari mecca and offers a lot of excitement for those people who are on the lookout for outdoor adventures. If the vast stretches of wilderness are calling you, then wildlife safaris day tours booked through the website of kilivikings will work out perfectly for you.
With the help of these specialists, you can create an itinerary which will make your vacation a memorable one. You can get an adrenaline rush with wildlife safaris day tours, and you may be overwhelmed with the wide range of wildlife.
Numerous activities in the boondocks
You may be surprised to note that there are various sights to see and a lot of activities where you can actively participate during these tours. There are activities which will appeal to everyone. As per your liking, you may choose one from among the various options.
Pick your choice from various activities
If you love stretching your legs, then you can opt for treks in some of the spectacular surroundings in the wilds. Walking safaris are an excellent way of exploring the nature. However, it is a wise idea to have an experienced guide by your side as you traverse the surroundings on foot.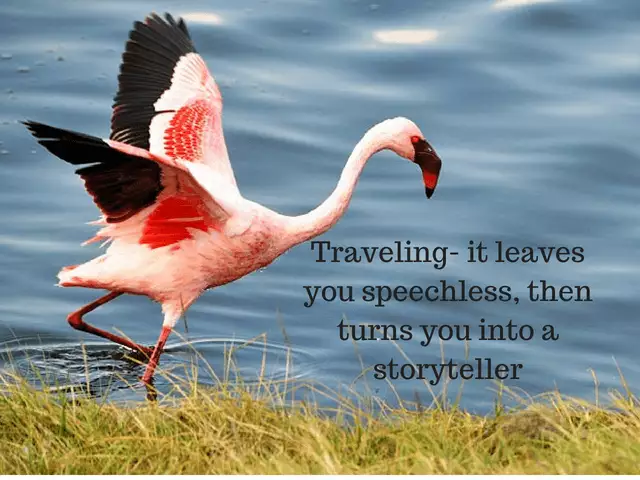 Outstanding birding experience
If you have a fascination for birds, then you can opt for bird watching activity. You will be amazed to observe the wide range of bird life. Avoid the crowds and head towards the eastern parts where you will be able to develop some knowledge about the avian life along with their etiquettes.
 Wildlife photography
You will be spoil for choices if you are a wildlife photographer.  This nation supports plenty of wildlife including photogenic birds. You can drive, ride, walk, fish or trek. Along the way be prepared to face the chimpanzees or aquatic fauna. Be ready to get incredible views of some of the rare members of the jungle even if they camouflage themselves under the tutelage of the experts.
Take the help of experts
You should take the advice of experts in organizing Tanzania holidays. The tour operator you choose should have several years of experience in this field. They should be able to guide you so that you are able to experience the diversities of this stunning landscape. You will have your heart pumping hard and fast and feel an adrenaline rush when you go out for safari tours under the guidance of professional tour operators.