There's no doubt that wildlife safaris spell adventure and excitement in unlimited measures. Watching the big cats moving with majestic stride on their own turf or a herd of elephants walking to their waterhole can be overwhelming sights. More than anything else, it is the thrill of encountering the unknown that makes a wildlife safari an incredible experience. But with so many spectacular wildlife safari destinations strewn across the world, selecting the ones that will provide you with ultimate safari experiences can be a challenging task. To help you out, we have picked out the top destinations for unforgettable wildlife safari tours.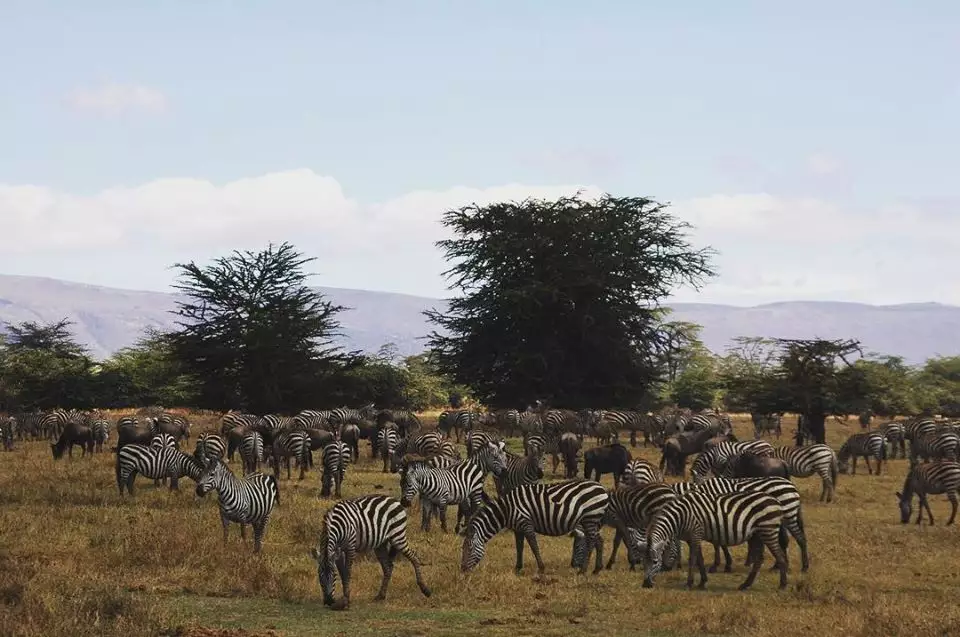 Masai Mara National Reserve, Kenya
Named after the native Maasai tribe, Masai Mara is one of the most famous game reserves in the world. It is home to a wide variety of wildlife, including the Big Five game animals of Africa, and birds. Lions, leopards, and cheetahs are its most famous inhabitants. Masai Mara offers you amazing opportunities for camping, wildlife safari day tour, and night safari as well. The best part is that you can go on a whole-day hot air balloon safari that offers fabulous photographic opportunities.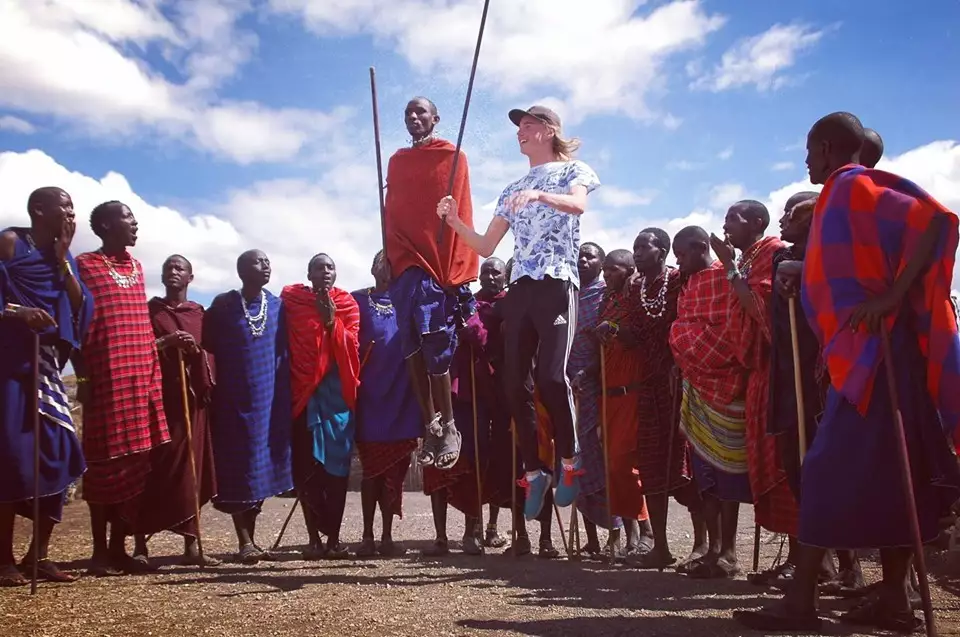 Tarangire National Park, Tanzania
Counted among the most underrated game reserves in Tanzania, the Tarangire National Park is known for its huge elephant population. If you go on a walking safari in Tarangire, you may spot herds of elephants comprising of around 300 members! The perennial Tarangire River flowing through the park adds to its geographic beauty. Apart from having a rendezvous with a varied wildlife population, you can expect to watch a large number of bird species as well.
Kruger National Park, South Africa
As one of the largest game reserves in Africa, the Kruger National Park is home to not just amazing wildlife species but birds, reptiles, and amphibians as well. A wildlife safari day tour at the Kruger National Park is an exceptionally thrilling affair because the park offers the opportunity to spot the Big Five game animals – lion, African elephant, leopard, Cape buffalo, and rhinoceros. You can also spot the endangered African wild dog here.
South Luangwa National Park, Zambia
It's not without reason that South Luangwa is considered by many wildlife enthusiasts as one of the greatest wildlife preserves in the world. You can spot a healthy concentration of elephants, antelopes, and lions, along with other wildlife and bird species. Among the highlights of this park are the walking safaris that enable you to get up close to the wildlife population here.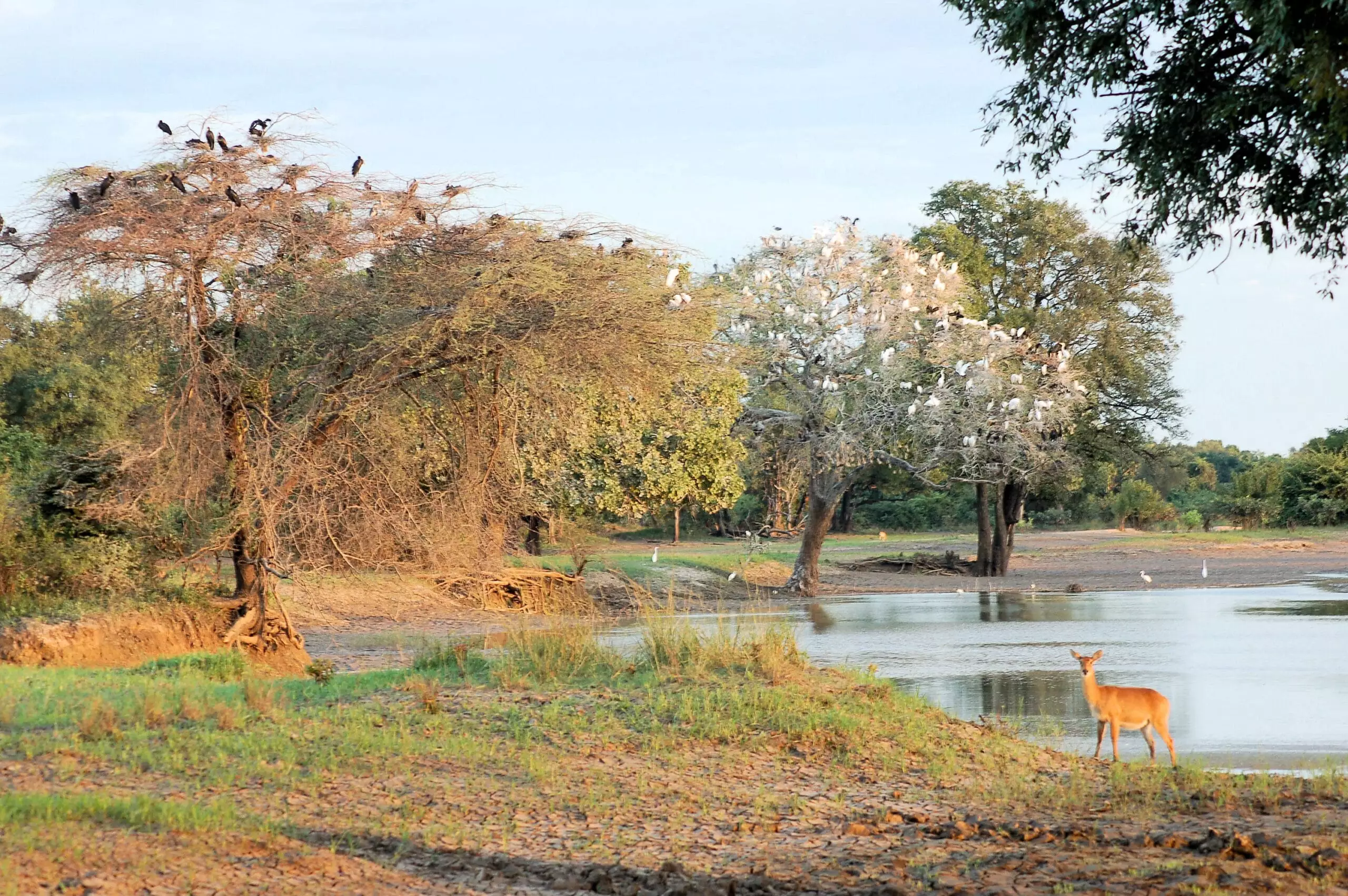 Kidepo Valley National Park, Uganda
Kidepo Valley National Park is the most isolated national park in Uganda. But if you make the effort of visiting this wildlife reserve, you will be surprised by its spectacular wilderness areas that are inhabited by a host of wild animals. The park boasts of being home to a few extinct species as well. When it comes to wildlife safari, Kidepo offers you a memorable experience. You can enjoy game viewing on a vehicle that goes along dirt roads crisscrossing through the park.
Wildlife safaris are an amazing way to escape from your routine life and connect with wild nature. Away from the mundane activities and daily anxieties, they are a great way to discover your adventurous side.