Whether you have an inborn love for the wild or are planning to take a plunge into the adventure of exploration, Serengeti National Parks Tour Packages have it all covered for you. Here, you will not only experience how wondrous it is to stand on the sandy plains and let the unruly side of nature unfold in front of your eyes but also discover the vast stretches of the golden savannah and the wilderness that nests within them.
The best Serengeti safari experiences are nothing less than enticing and here's why we say so!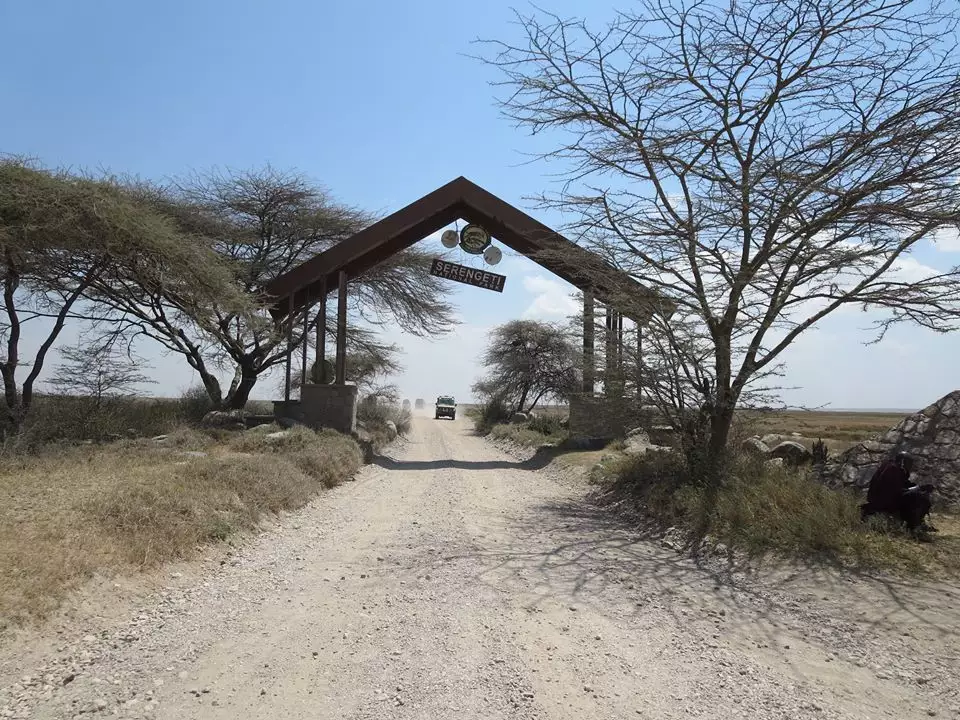 Several Unique Landscapes
From the woodlands and forests to vast plains, Serengeti houses a variety of landscapes which ultimately serve as cradles, providing fodder to the residents and the immigrants during the Great Migration. The grasslands are open, and if you are vigilant enough, there are good chances that you will spot one of the many magnificent lions which traverse the lands every year.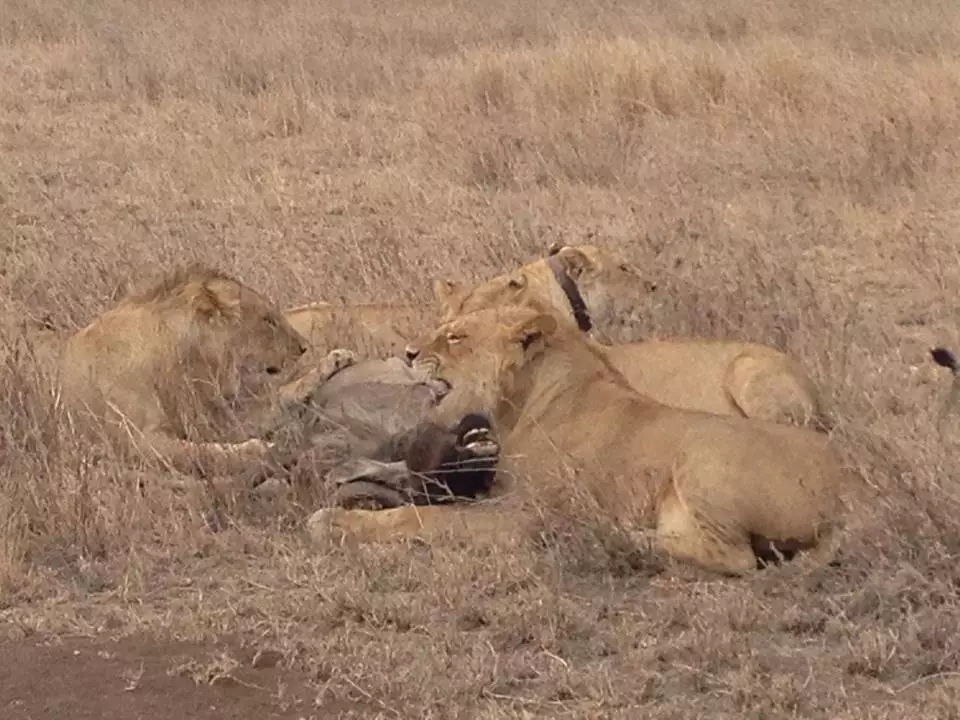 Moreover, Serengeti national park is spread across Tanzania and Kenya and comprises of various smaller reserves such as Maswa Game reserve, the Grumeti and Ikorongo Game Reserves. Each reserve is an ecosystem in its own right and has features such as lakes, rivers, plains, and forests in them. However, there are no borders in the park to facilitate the free migration of animals, also to make sure that the forests remain as unaltered as they were before the touristic eye discovered them.
The Great Migration
The Great Migration is itself an attraction which is something everyone is looking forward to when booking Serengeti Safari Holiday packages. Between July and September, the park is flooded with hordes of animals crossing crocodile-infested rivers and savanna plains, progressing alongside the Kenyan borders.
The Big Five
If it's not the presence of all Big Five wild beasts known to humankind that amazes you to the core, nothing else can. Yes, rhinos, leopards, lions, cape buffalo's, and elephants bestow the land with their presence and the visitors with their unmatchable appeal.
Game watcher's Paradise
With a massive variety of wild species present here ranging from the rarest of reptiles, birds, the Big Five, the Little Five, and hordes of other animals including wildebeests, zebras, giraffes, gazelles, antelopes, and many more; the Tanzania Safari Serengeti will leave you in awe for ages.
There is no way the home to the largest mammal migration fest on earth will fail to live up to your expectations. So, wait no more and search for the apt Serengeti national park tour packages today!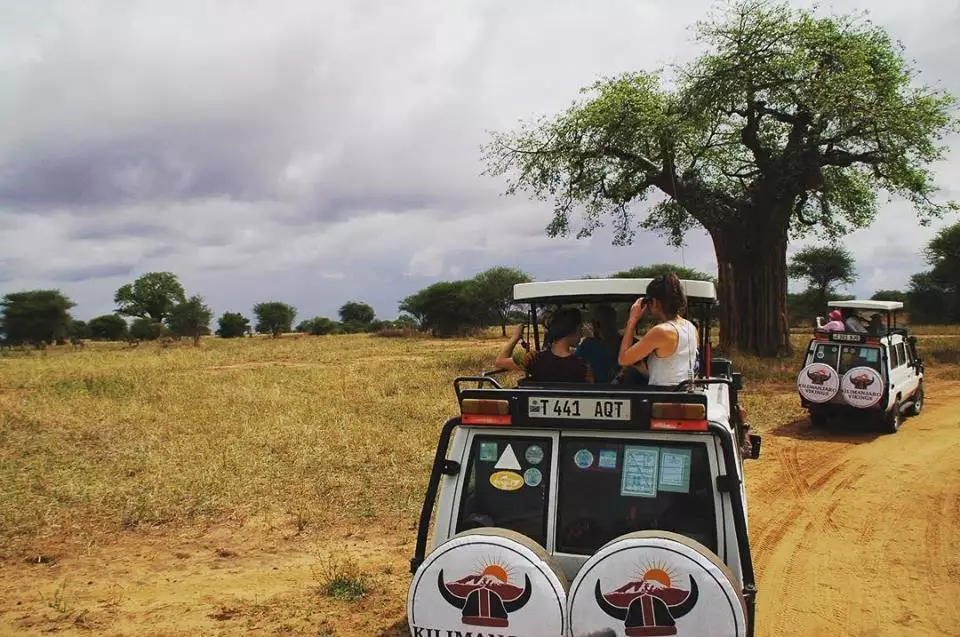 Serengeti National Park in Tanzania has everything you want to see in a safari into the wilderness. It has the Big Five, the Little Five, rarest of reptiles, birds, and other animals which enjoy the several landscapes that render the land astonishing.