Do you want to book a romantic vacation to Zanzibar Island? Being on a romantic destination with your loved one after a hectic wedding is every individual's dream. This island is a favorite tourist spot. This place has the capability of attracting tourists from all walks of life. The white sand beaches, turquoise blue beaches, coral reefs and fresh seafood are bound to attract all.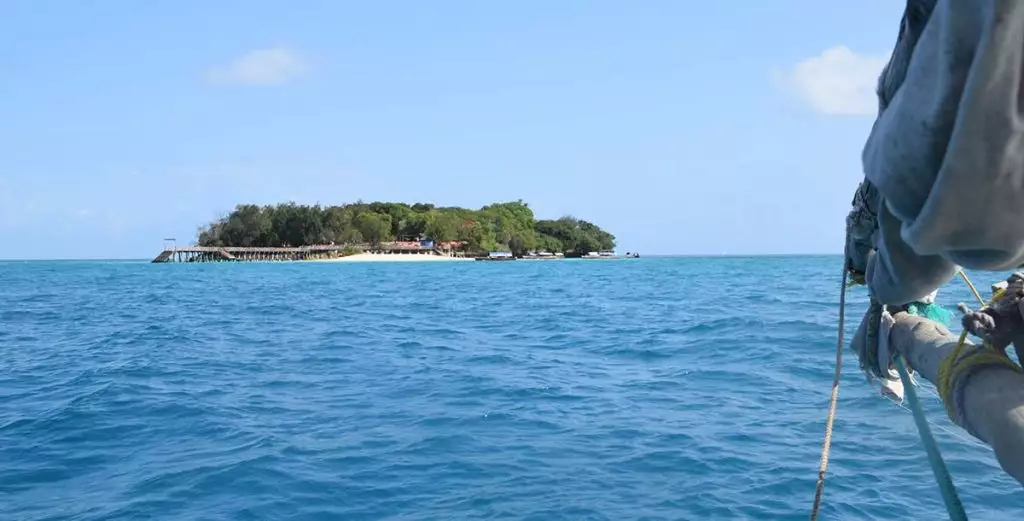 Accommodation options
Combined Tanzania safari and Zanzibar packages are offered by many tour operators; you can get detailed information at the website of kilivikings. Driving from the northern end of the Zanzibar Island to the southern end takes around two hours. The coastline has numerous accommodation options.
Tanzania safari and Zanzibar packages complement each other. After an exhausting safari, you can relax at the coast. You can choose from chic style villas to the most economical beach retreats as per your budget. The villas have adjoining sandy gardens.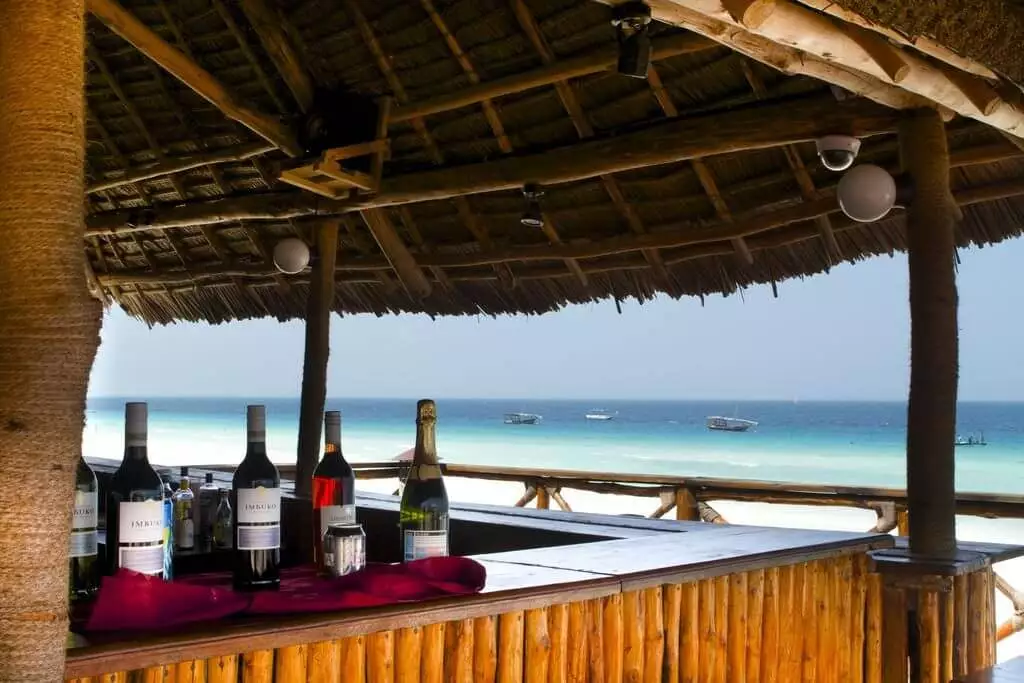 Around the same price, Arabic style luxurious accommodations are available. Some bungalows with private pools are popular choices for people traveling with their families.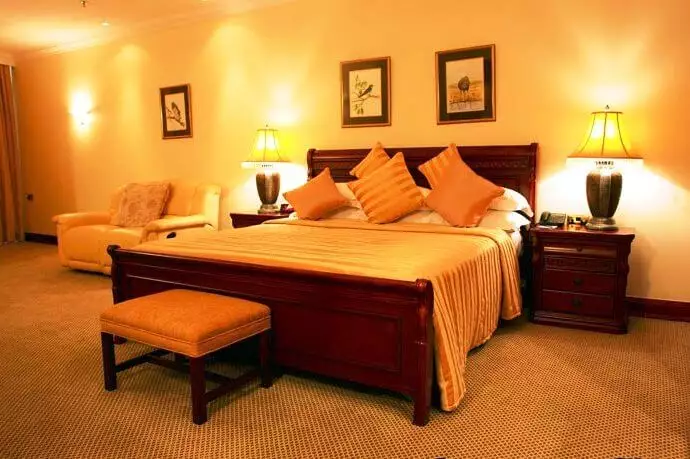 The mid-range accommodation has facilities of tennis courts and diving centers. For people on a low budget, they can try the economical hotels.  They are smaller in size but have a cozier feel.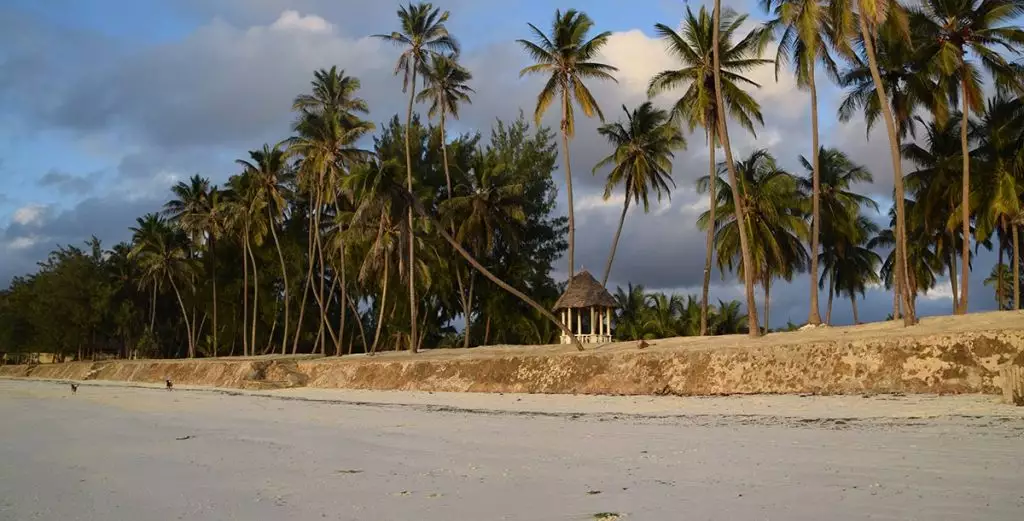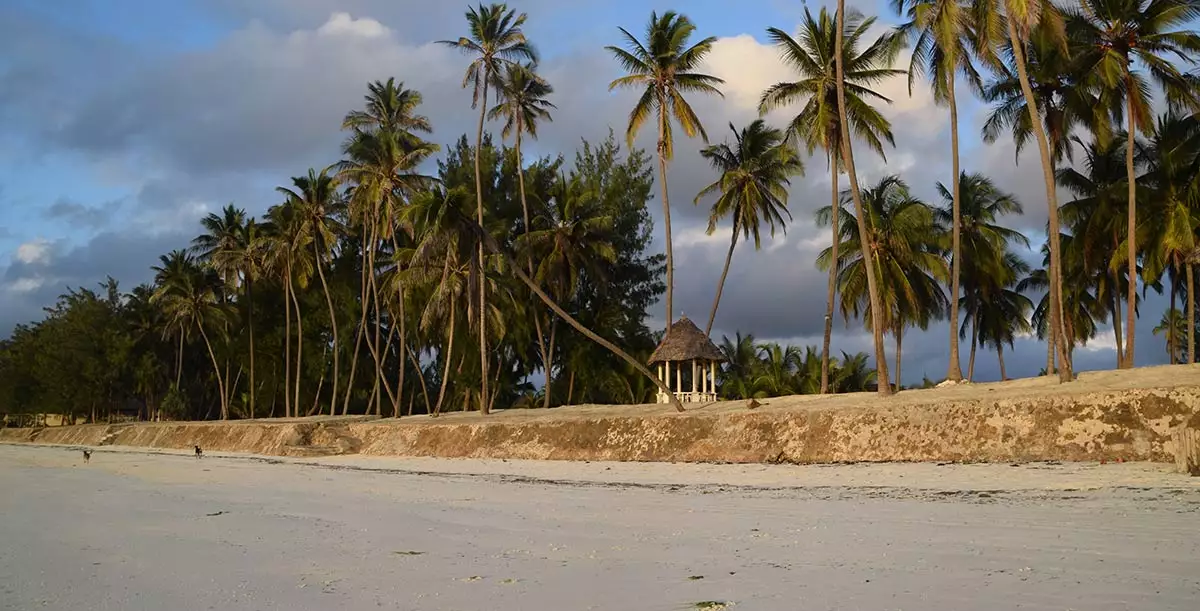 About the beaches
Life in this archipelago rotates around the beach. During times of low tide, you can see the local inhabitants involved in the cultivation of seaweeds and obtaining mussels. During times of high tide, the children enjoy playing on the beach. Hammocks are placed among coconut trees. You can lie in a hammock and enjoy the nature around you. Beaches on the east cost of this island are tidal, and you can go out on long walks with your partner. You can spend an entire day on the beach of the north coast because it is not tidal to that extent. You can view the giant turtles while watching the stunning sunset from the beaches on the west coast. There are mangrove forests on the south coast. Bathing is possible, and so visitors drop in though a vast part is still unexplored.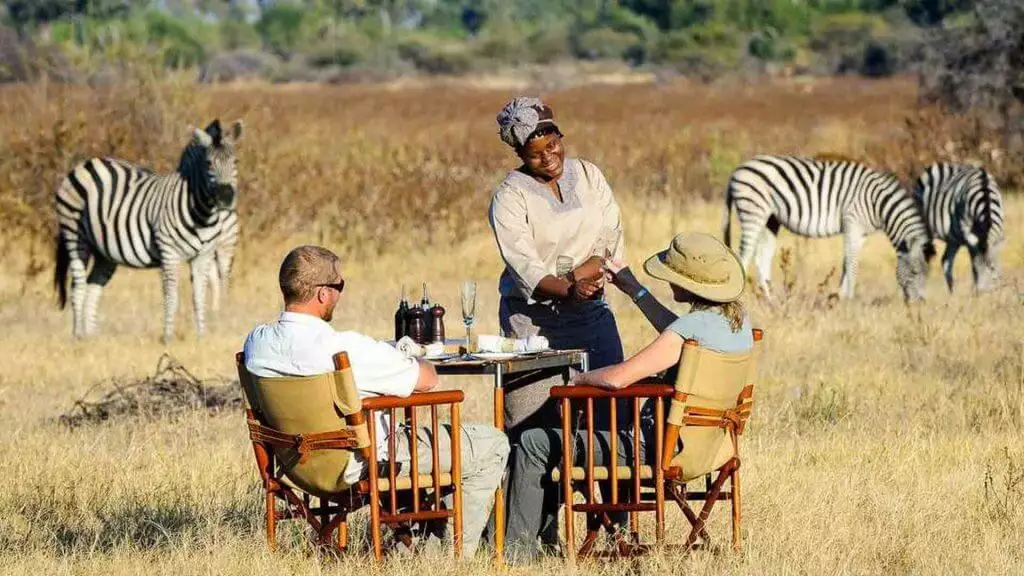 Planning a safari
If you are planning a safari in Tanzania, then be prepared to have a unique experience. This is an incredible country with varying landscapes. Have the adventure of a lifetime in a place surrounded by clear blue water bodies, dense rain forests, great summits and the thorn bush savannahs. A safari will give you the scope to see numerous wild creatures and bird species. There are options for every kind of traveler. You can be in awe of those powerful animals in the wilderness. Game viewing opportunities exist for you at the Serengeti National Park and Ngorongoro Crater.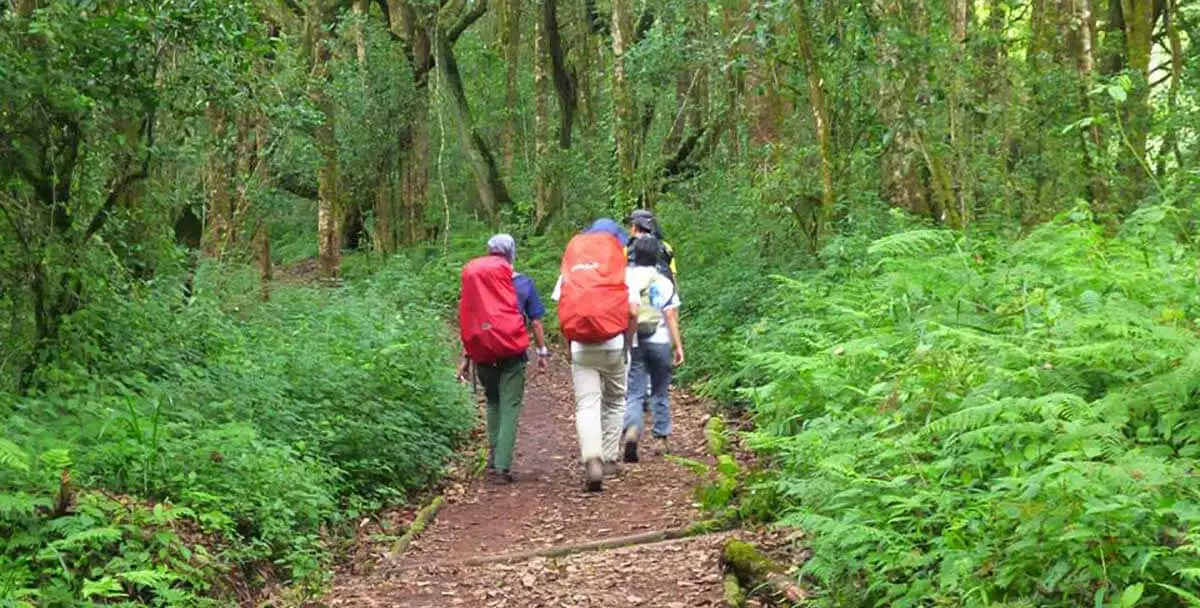 Appropriate selection of tour operators
You can think of relaxing and swimming after a safari. Whatever you have in mind, it helps to do some planning beforehand. You should select a tour operator who is capable of preparing tailor made packages as per your requirement. They should listen to your ideas and design a personalized itinerary for your purpose. They should address your issues promptly. You should take a look at the various forums available online. Look out for the reviews before taking a final decision regarding the selection of a tour operator.