If you are planning to summit that tallest free-standing mountain in the world, Mount Kilimanjaro in Tanzania, you have to have the right climbing gear by your side. While you can always hire a porter to carry the food, tents, and other equipment for you, you should have a day pack on your back to carry the climbing essentials.
If you're wondering what you need in your daypack when you've booked Tanzania safari and Zanzibar packages, here's a guide to tell you how you can customize your daypack with essentials and gadgets to make the climbing Kilimanjaro experience memorable.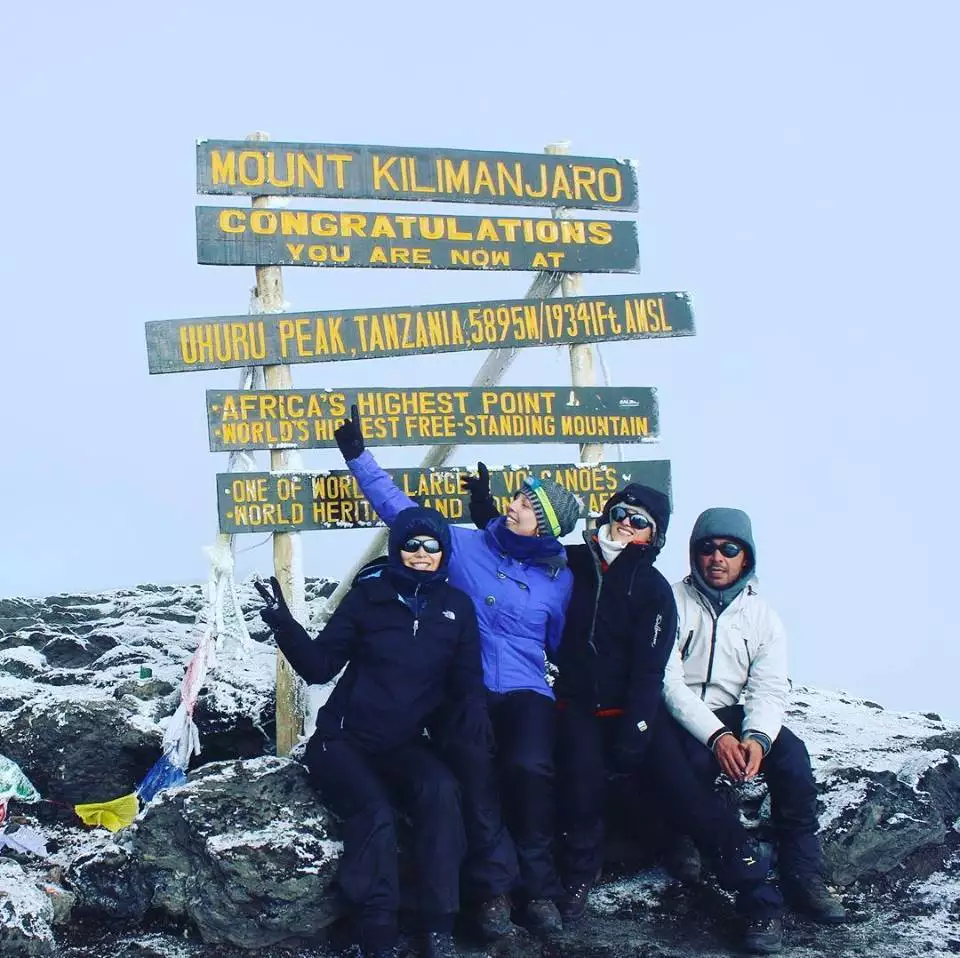 1. Your Mobile Phone
Whether or not they advise you to leave the phone back at the lodging because, obviously, no network, you can still use it for checking the time, take quick snapshots, and as an alarm clock.
And you might get lucky and find reception along the way to send a quick message or two!
2. Camera
Well, there is a huge difference between capturing the amazement of the Roof of Africa through a cell phone camera and an actual DSLR. You don't want to miss out on the details here, especially if the very purpose of your summit is to collect some photographs to have the adventure last with you forever.
We will advise you to carry the lightest camera possible with the minimum number of lenses so that you don't end up with a heavy bag and no determination to move ahead.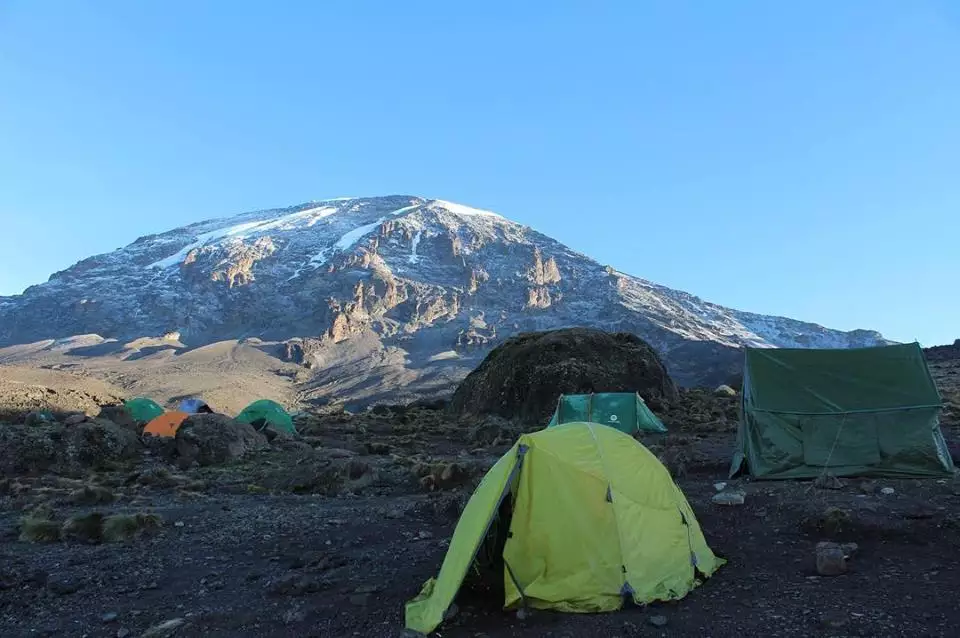 3. Power Bank
Well, for a week-long summit, you need to invest in a powerful power bank to keep your camera and phone bustling with energy whenever you need them. Though it is advised to use the gadgets only when you need them to save the energy, power banks always come in handy. And what's even better is that you carry a solar charger which you can tie outside your bag to charge while you go ahead to conquer the Kilimanjaro.
4. The Right Pair of Kicks
When you're on a summit which you have signed up for in the Kilimanjaro and Zanzibar packages, you need to invest in the right pair of additional spiked shoes which will allow you to have a better grip on the rocks and move ahead without fear in case the pair you were wearing already fail. Remember, by spending enough on the shoes you can save a fortune on hospital bills.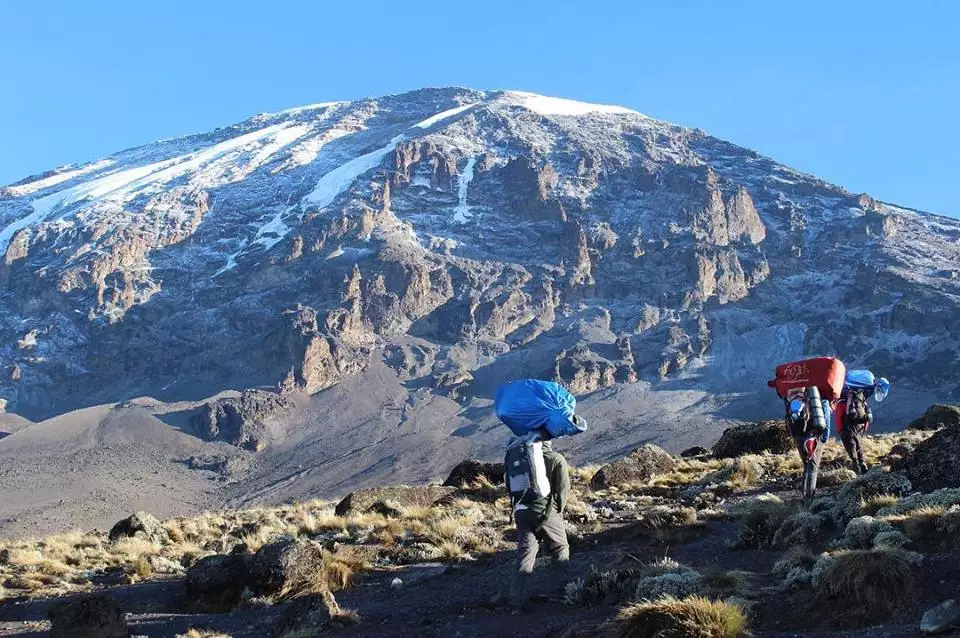 Now that you know which are the gadgets and the right shoes you need for your Kilimanjaro summit, there is no stopping you from conquering the steepest of all mountains in Tanzania. So book the best of Tanzania safari and Zanzibar packages today!
Mount Kilimanjaro in Tanzania is one of the most highest mountains in the world and if you are planning to embark upon this once-in-lifetime journey, don't forget to carry the following things in your daypack.