Have you always dreamt about exploring the vast, colorful terrains of Africa on an exciting safari? There is a plethora of sights that would engross you in the sheer beauty of this huge continent, marked by incredible jungles and captivating streams. Digging through the geographical and cultural roots of Africa requires a thoroughly extensive tour, usually under the guidance of an expert travel company, or consultancy.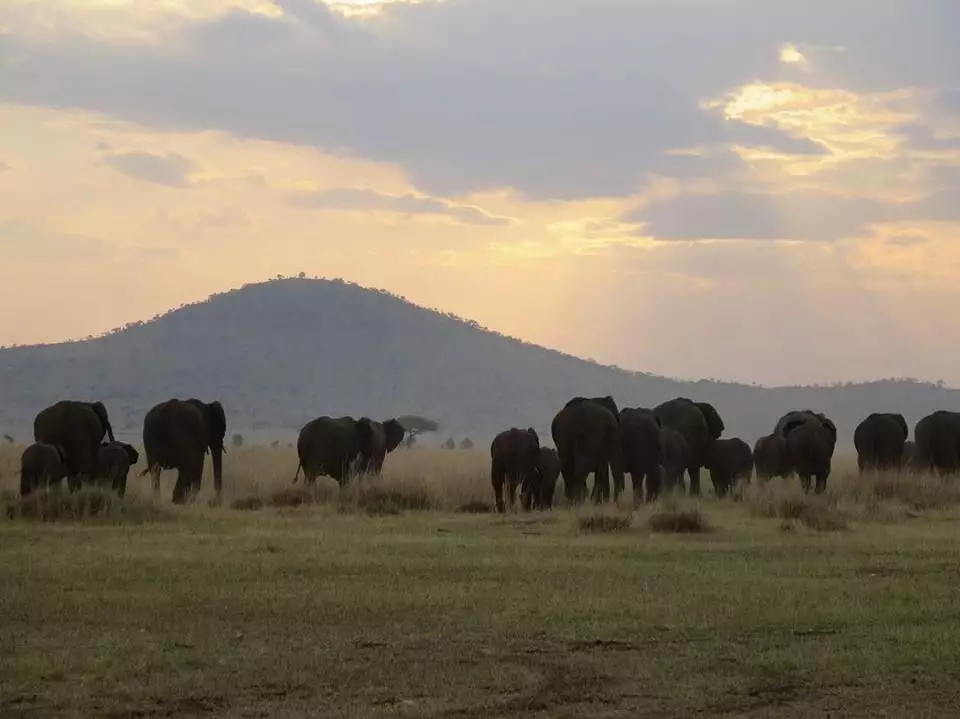 Dynamics of Safari
One of the important things you need to consider even before you reach Africa for an extended (or intensive) safari is the nature of the experience you want to get engrossed in.
It can be walking safari where you gradually get immersed in the vast expanse and delicate features of an African forest or terrain. You can also opt for hiking, in which you need to traverse a mountainous trail marked by natural habitats of beautiful animals.
There are also game-drives that are a bit expensive, where you must take additional precautions. The prime safari tours in Tanzania provide you ample options to conveniently choose a spot or multiple spots you want to explore. The Tanzania safari best time for an emphatic tour is any time throughout the year except the monsoon months.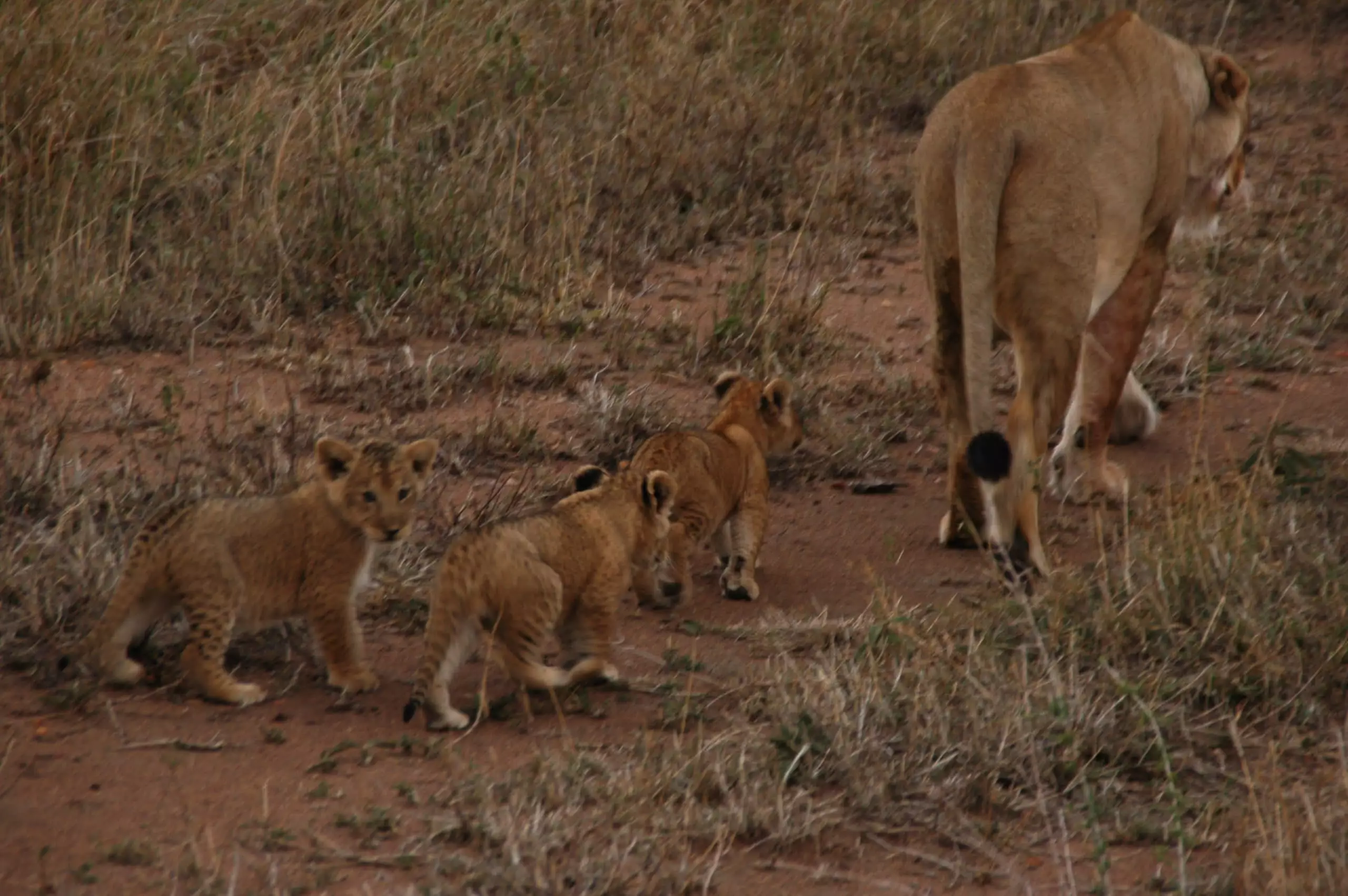 Fascinating Serengeti
You might have heard of the Serengeti. It is one of the most famous National Parks on a global perspective. Best African Safari tours conducted by a top-rated touring agency mandatorily has Serengeti in its itinerary.
You would be enthralled to witness the sheer beauty and layers of magnificence in flora and fauna of the Park. Most of the time, you will have the opportunity to see thousands of buffalos, grazing on the vast, grassy terrains.
There are also hundreds of zebras strolling in groups. The buffalos and the zebra can be said the signature animals of Tanzania's Serengeti. They add a mystic dimension to rich wildlife of the illustrious Park.
Interested tourists from every corner of the world flock here annually to experience the inexplicable beauty of Serengeti.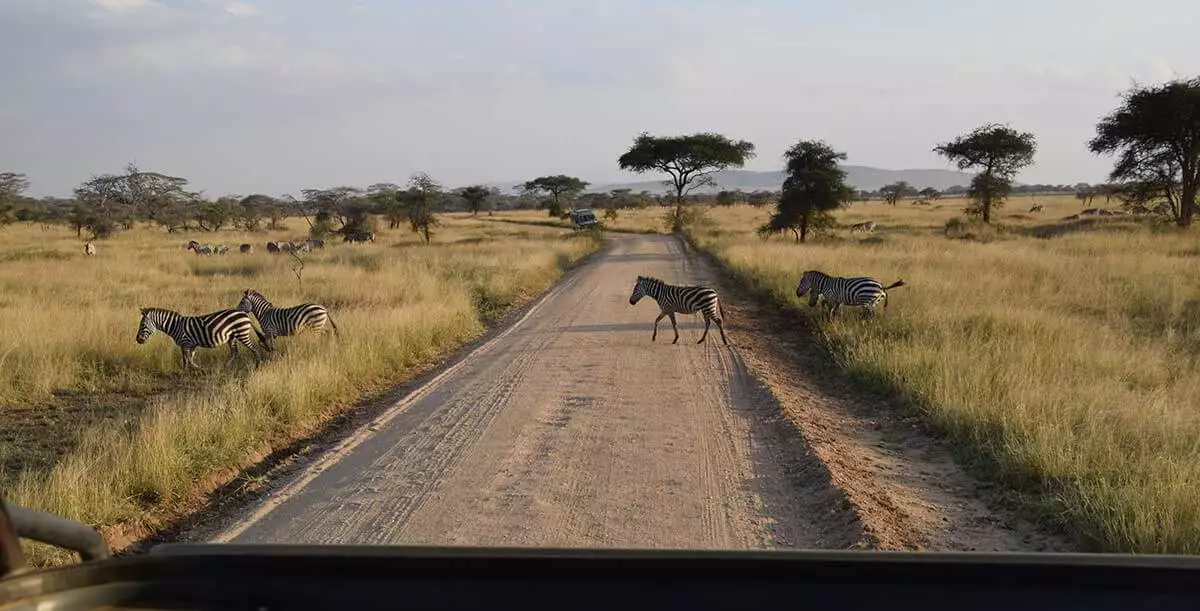 Unique bucket-list experience
Now, you may ask yourself a question as why an African safari should be on your bucket list when there are so many other activities to get involved in and so many other places to visit.
The simple reason is an African Safari provides you the brilliant views unique in their own merit, which are unmatched by any other tourist-interest place in the world.
There are places with historical monuments, beaches and mountains, but the captivating beauty of Africa, especially Tanzania, has no parallels.
Chronicling the wild
As a travel enthusiast, it is not enough to be a part of the great African Safari. Your tour will remain incomplete and you will remain unsatisfied if you don't chronicle your experiences through the jungle trails and leafy paths of Tanzania and other countries of Africa. For this, it is very important to carry a high-definition camera that has excellent video recording capabilities.
Capturing the movements of the majestic animals and lush greenery of Tanzania is an activity you don't want to miss.