The explorer in you wants to amalgamate his soul with the unknown terrains, marked by sinuous rivers, imposing mountains, mystic forests, rich fauna and unpredictable weather.
For people like you, we, at Kilivikings, are focused to provide you Best African Wildlife Safari tours, with our expert travel advice in this COVID-19 crisis.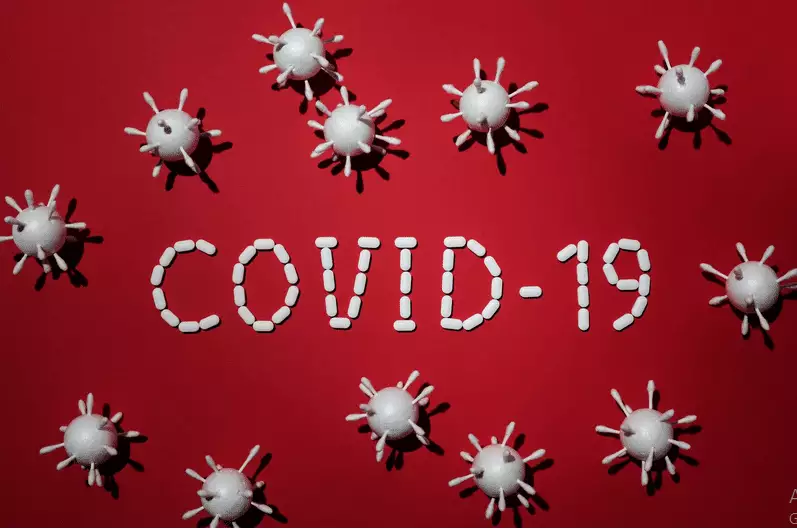 How much concerned, you should be travelling to Africa?
The level of risk is a critical determinant of whether you will be affected by the disease, and to what extent you will be affected while implementing your travelling plans. Risk is further determined by three prominent elements – Exposure, Probability of Effect and Consequence.
Exposure is all about the incidence rate. The African continent is not experiencing a high level in this regard.
The probability of effect centres on the immunity of the person who is contracted corona virus and his medical history. The employees, guides and partners involved in KW – Tanzania safari tours are fit, and have no complicated medical history.
Consequence means what the patient does (visiting a doctor, having medicine, getting admitted to a hospital) after he contracts the disease. During your luxury African safaris designed and conducted by us, you are out of the peripheral reach of these elements.
The danger zones that you must avoid as a traveller
Reliable platforms, websites and authorities are regularly updating informative details on the spread and consequences of corona virus across the globe. You can visit these sites and check the infographics. China, Europe, USA are major regions to avoid.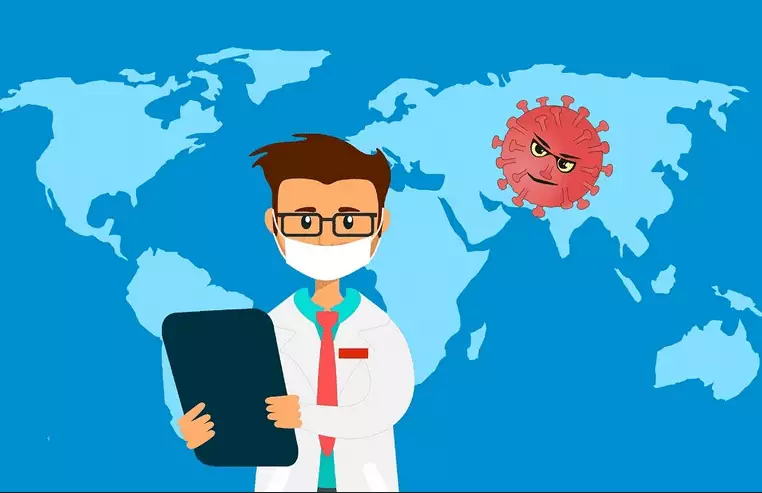 Destination safest for you to travel
The African continent is the least affected. Moreover, Tanzania is considered as one of the safest countries to travel even during this crisis. Hence, you will have no qualms comfortably exploring the beautiful country with our affordable packages. Getting involved in Safaris in the comparatively warmer climate of Southern and Eastern Africa will be a value-added bonus for you.
Avoid contraction during travelling employing effective measures
Mitigating risk is one of the fundamental methods to decrease the chances of contracting the corona virus.
Minimizing physical contact is a basic measure.
Not touching your mouth/nose/eyes, and using your elbow to cover your mouth/nose while coughing/sneezing is crucial.
Using N95 masks is highly recommended for travellers.
Ensure that you are fit and fine before you travel, having no severe immunity issues.
What to do in close contact of a potential patient?
As already mentioned, using N95 mask and maintaining a physical distance is the practical measures here. If you develop any symptom, you must isolate yourself, get tested and listen to every medical advice.
Is cancelling plan necessary?
Not at all! The administrative aspects of the crisis are efficiently handled by 'WHO'. The majority of African countries, including Tanzania, are not under its travel-ban list.
A conclusive note
If you are still a bit apprehensive about travelling to Africa, then consulting a Travel Health Officer is an intelligent idea.