Honeymoon memories are worth treasuring for a lifetime and so, you have to plan suitably that brings the much required magical charm in it. From choosing the right destination to the cities and options, try to plan the gateway in such a way that you can have great memories of the places you visit. When in search of the best romantic gateway, it is Tanzania Honeymoon Safari that would be perfect for your honeymoon.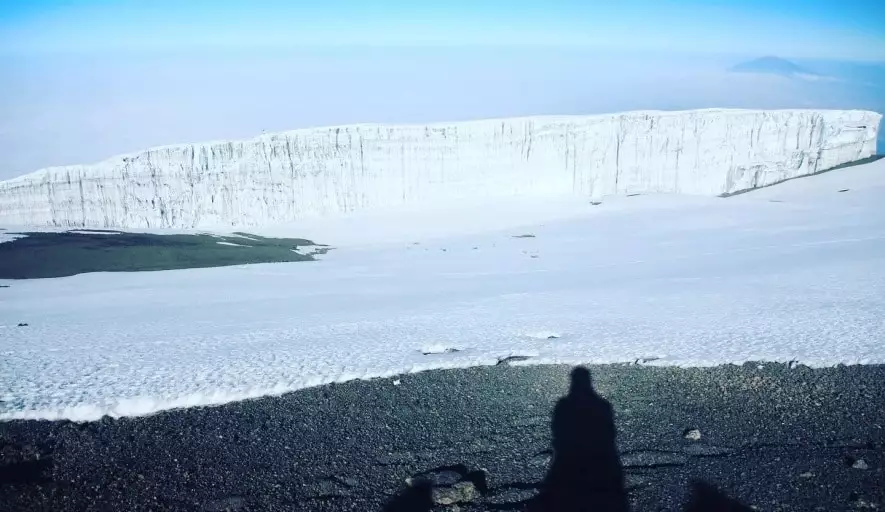 The safaris, package offers, tents, and other activities to include would overall result to be a great one. The luxury tents and other facilities included in Tanzania Honeymoon Package that are worth choosing for this option for your honeymoon.
Let's explore other considerations, to make the trip a great one.
Choosing right honeymoon destinations
For Tanzania Honeymoon Safari Tours, you can indulge in some relaxing and memorable activity option that would be fun and exciting for the trip.
You can visit Tarangire which is a good and the uncommon landscape option to visit
Serengeti is the best when it comes to game viewing experience in Tanzania
When in search for the best wildlife gem, it is Ruaha with lodge option in the destination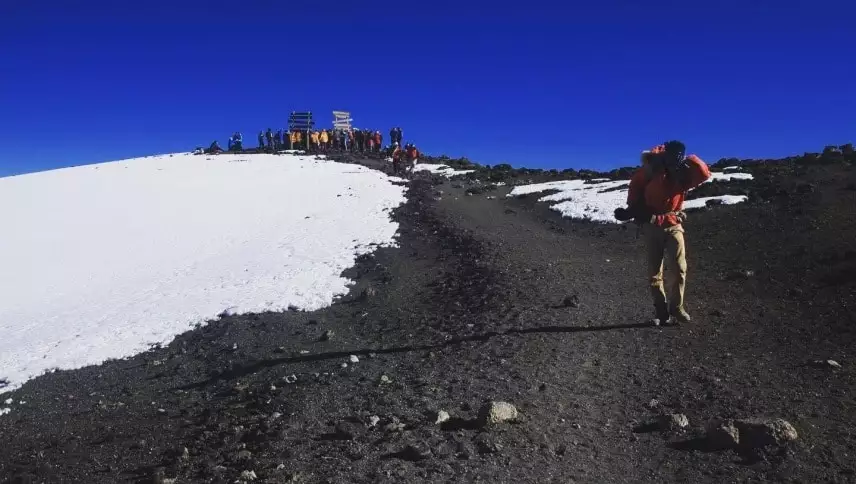 Do you prefer relaxing or game driving?
Whether you like either of them or both, you have to make suitable schedule plans depending on the number of days you have for honeymoon.
Choose coffee, walking, galaxy gazing, bird watching
Do not indulge in early morning game drives
You can enjoy the game view from your camp or lodge
You can stay at the lodge and relax after hectic side seeing
When planning with guidance from experts at Kilimanjaro Vikings, we ensure that no two days are similar on your honeymoon. The planning is done such that each day is memorable and thrilling for you.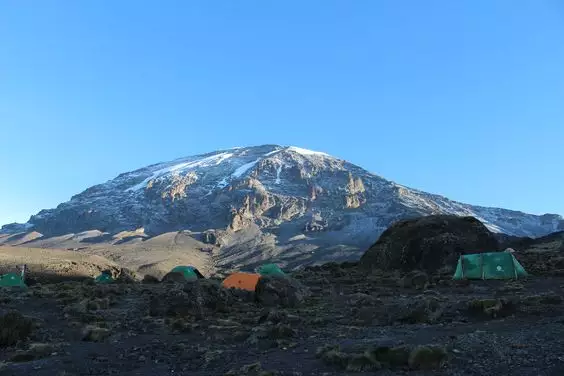 Things to do in Tanzania honeymoon safari
In the honeymoon tours, the following activities would surely add fun to your honeymoon trip.
Try to be in touch with Tanzania Honeymoon Safari Travel Guide who can help plan the activities and tour depending on the number of days and budget of your trip. Let the person know about your plans and interests to cover up the best spots for your honeymoon.
In the Honeymoon packages safari, you can ask from the guide about the romantic gateway and dinner options to make the trip even special.
If you prefer having a fancy or barbeque dinner, you have to find the places that are best for the same.
You can finish off the last days enjoying at the beach with excellent relaxation options like Zanzibar, Pemba Island and Mafia Island.
Wrapping it up
The Tanzania honeymoon safari is the romantic safari of every couple's dream and it requires planning it right to enjoy every moment to the fullest. It is a home to plethora of birds and animals and excellent destinations to visit and enjoy creating memories of your honeymoon. Add in options like elephant lodges and luxury tents to make the honeymoon even special.
To get the latest updates visit our blog and follow us on Facebook, Instagram and Pinterest