Mt. Kilimanjaro is the tallest of all freestanding mountains in the world. Naturally, mountaineering enthusiasts and professional mountaineers from various countries aim to scale this.
Located in beautiful North-east Tanzania
Kilimanjaro's highest point, the Uhuru Peak, is at 5,895 meters or 19, 340 feet
It has a volcanic origin
The mountain is about 3 miles above the hot and mystic dusty Tanzanian plains
Its glacial peaks frame Kibo Crater
There is a snow-cover throughout the year
The mountain lies only 249 miles of 400 km south of the equator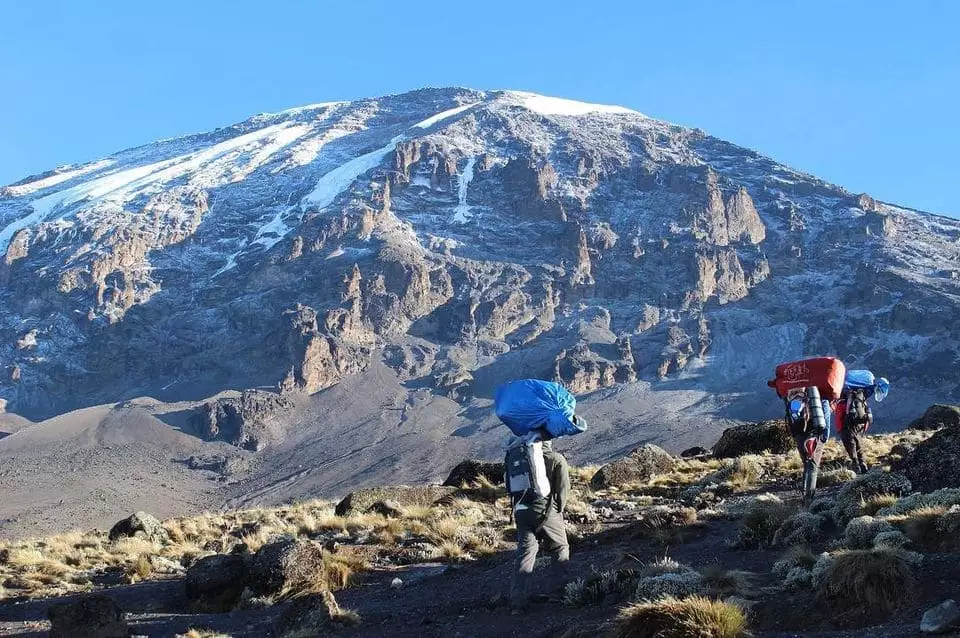 Number of days it takes to climb
Now, this is actually a tricky query. It depends on a few factors such as skills of the mountaineer, his health conditions, weather conditions, quality of mountaineering equipments, etc. But, from a generic overview:
It takes a minimum of 5 days to scale the mountain
Kilimanjaro Vikings Adventures organize Tanzania safari tours that ensures a more spread-out, relaxing and safe mountaineering experience
For some mountaineering experts, it can take 10 days or even more, with a more gradual ascent, relishing the impeccable scenic beauty of the environment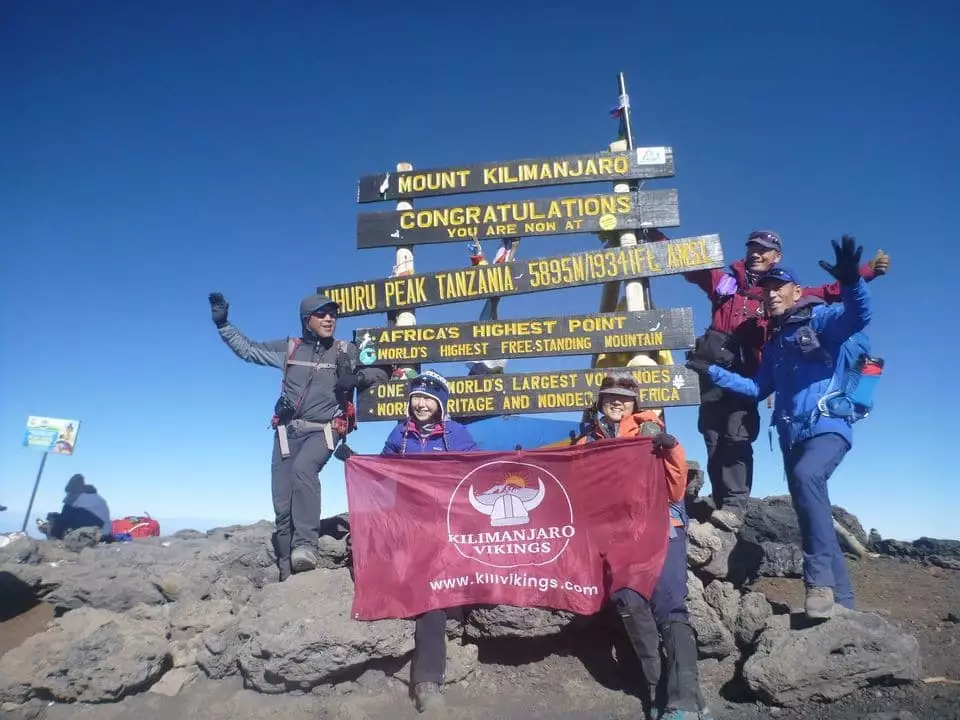 A premier bucket list activity
Without any doubt, it can be said that climbing Mt. Kilimanjaro is among the most assorted activities of any traveler's bucket list. The ecstasy of the fulfilling experience is inexplicable. Besides this, travelers and enthusiastic global tourists also try out Tanzania safari Serengeti for a more immersive experience of African terrains and wildlife.
Consult a registered travel operator
It is highly essential to consult the travel plans and related issues with a tour operator that is registered with the concerned governmental authorities. This invariably ensures flawless service quality. A travel operator provides you with:
Travel guides
Porters
Efficient camping gear
Wholesome meals
Potable water
In additions to all these arrangements, what you fundamentally require for your plan to scale Mt. Kilimanjaro become successful is strong determination. Moreover, you also should have a requisite level of fitness to undertake this exciting project. Your blood pressure level should be under control and you should not have any muscle sprain or breathing problem. You should remain extremely focused throughout the tour.
A world record fact
Do you know the world record for scaling Mt. Kilimanjaro in the least time? It is only 7 hours (ascent plus descent)! The feat is credited to Karl Egloff, a professional runner of Swiss mountains.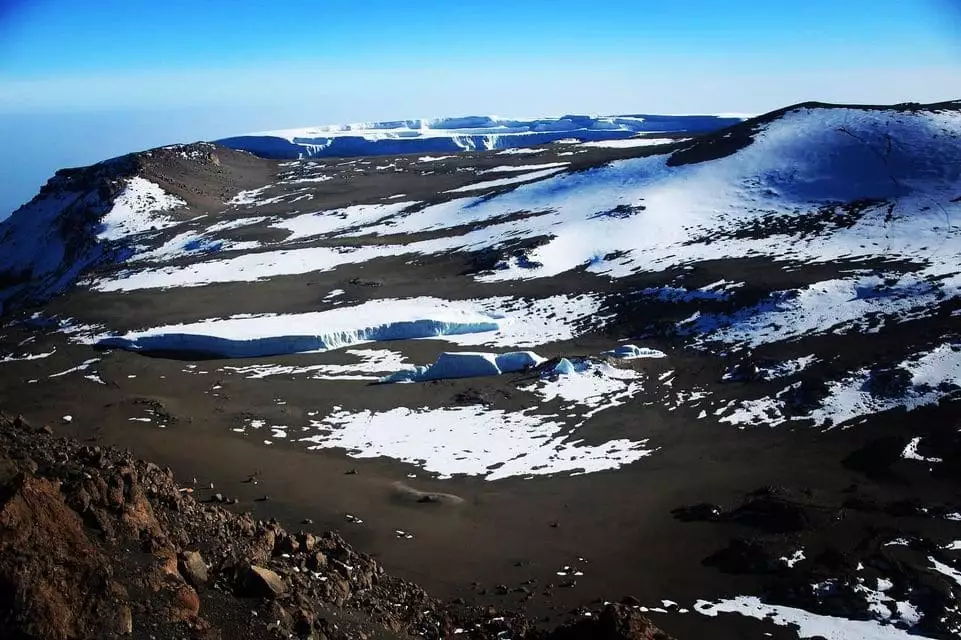 Valuable data about climbing
It is always helpful to have some solid, valuable information before you undertake the project of scaling Mt. Kilimanjaro. It has been noted that more the number of days for the ascent, more is the probability of reaching the summit. It is understandable because you get more time to gather yourself and are not soaked off energy. Have a look at the facts:
Only 30% of climbers reach the summit on a 5-day climb
A whopping 85% of climbers reach the summit on a 8+ day climb
Consult for the trip
Contact a reputed travel operator and plan your trip for a marvelous experience.