If you plan to climb Kilimanjaro, knowing about every detail will help you make suitable plans for an adventurous trek. Kilimanjaro is a staple option in most of our bucket lists, and there is something intriguing about the place.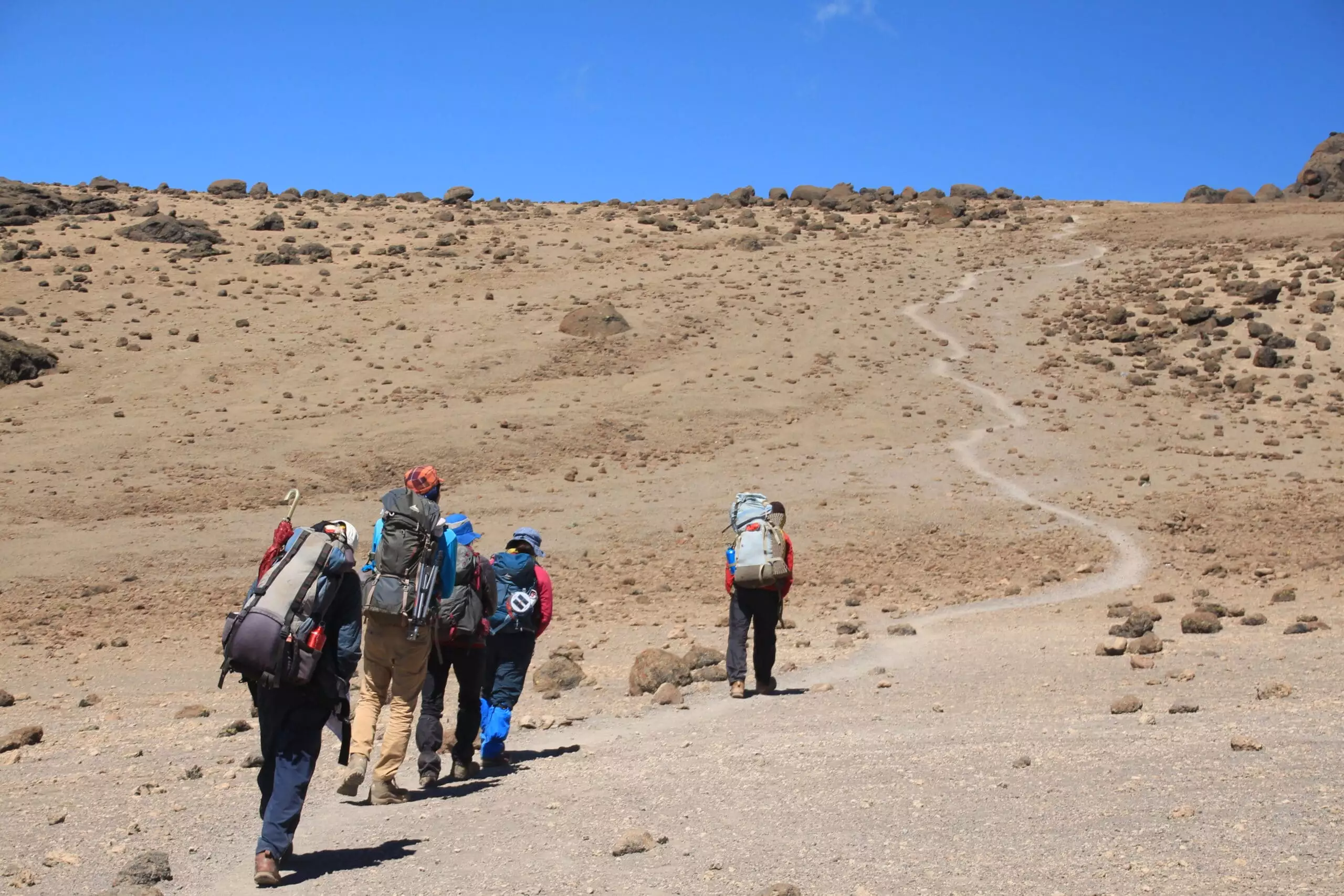 Every year, more 35,000 climbers come to experience the adventure of climbing Kilimanjaro. Nothing can be a great option for travel enthusiasts than taking a leave from the humdrum of daily life and taste the challenges and joy that waits in Kilimanjaro's routes.
For a planned tour and experience the adventure to its fullest, climb mount Kilimanjaro with Kilimanjaro Vikings. If you are new to trekking and have a passionate soul to travel and taste the unknown, our mountain Guides are here to take you to the top.
The world out there offers an amazing and mesmerizing experience with fantastic and eye-soothing views for our climbers. Thus, the climb to such a height is worth the view that waits.
Climbing to the top of Mount Kilimanjaro
The other name of Kilimanjaro is the roof of Africa. Climbing one of the greatest heights does not require any prior training. However, the assistance of the trekking team is enough leading you to the summit of Kilimanjaro.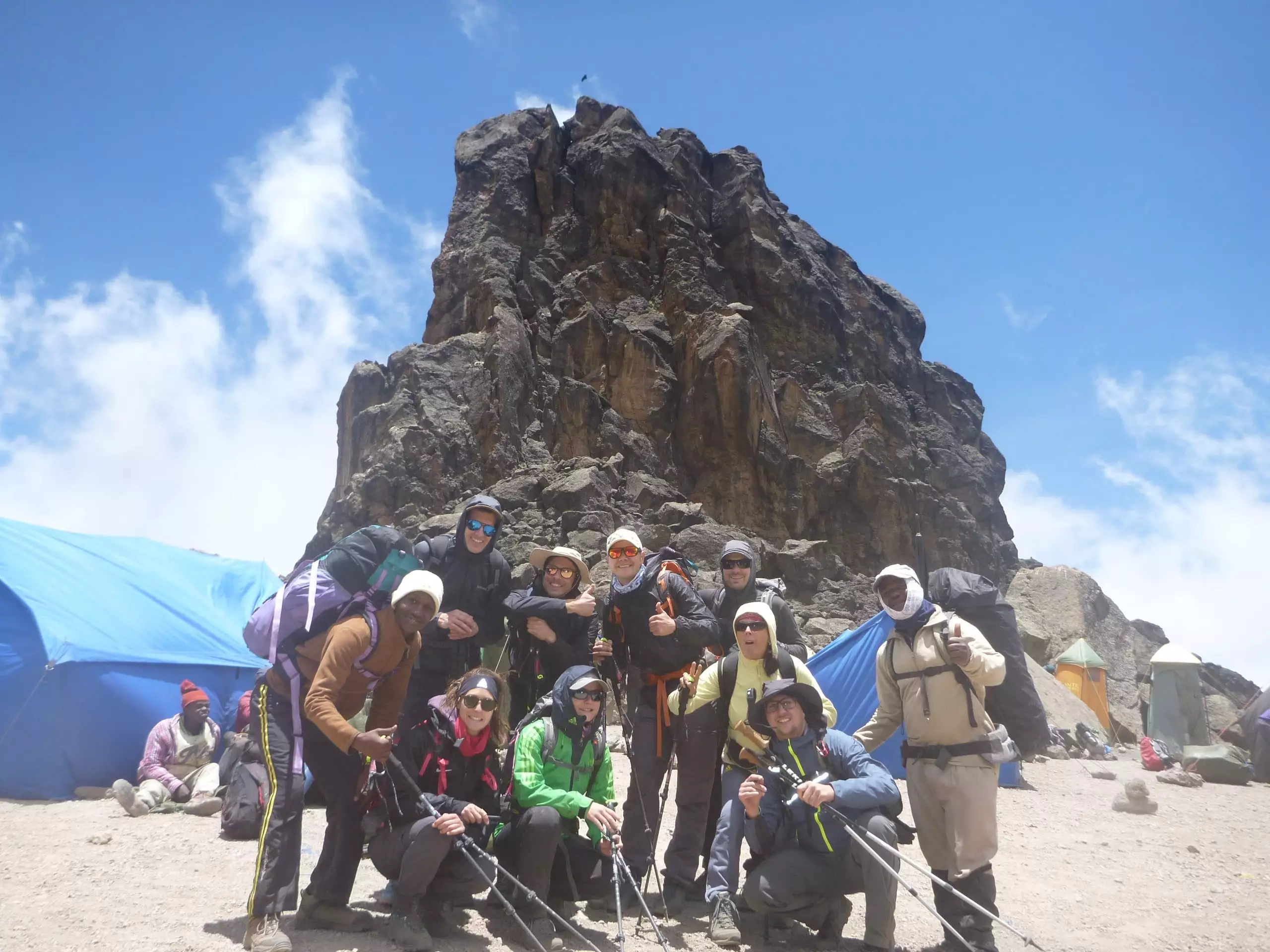 What is the cost of our packages?
The kilimanjaro climb tours and packages depend on the number of days included in the mountain trek. We try to offer different options based on different days making it convenient for our climbers. However, climbing to Kilimanjaro is not that cheap.
You have to compare the prices offered in the market to find out whether you are paying it right.
The cost depends on the route, number of days, and the number of people in the group.
What is included in the package?
It offers accommodation 2 nights in Moshi before and after the trekking
It shall take responsibility for airport transfer after arrival and on the day of departure
It includes all entrance fees when visiting Kilimanjaro National Park
It includes 3 meals every day during climb
It will provide drinking water during the climb
Transport to and from the destination of climb is included in the price offered
It will cover up for camping facilities such as (tents,Chairs, tables,mattreses and cooking facilities
Provide facilities of portable toilet when required during the climb(extra fees to be charged)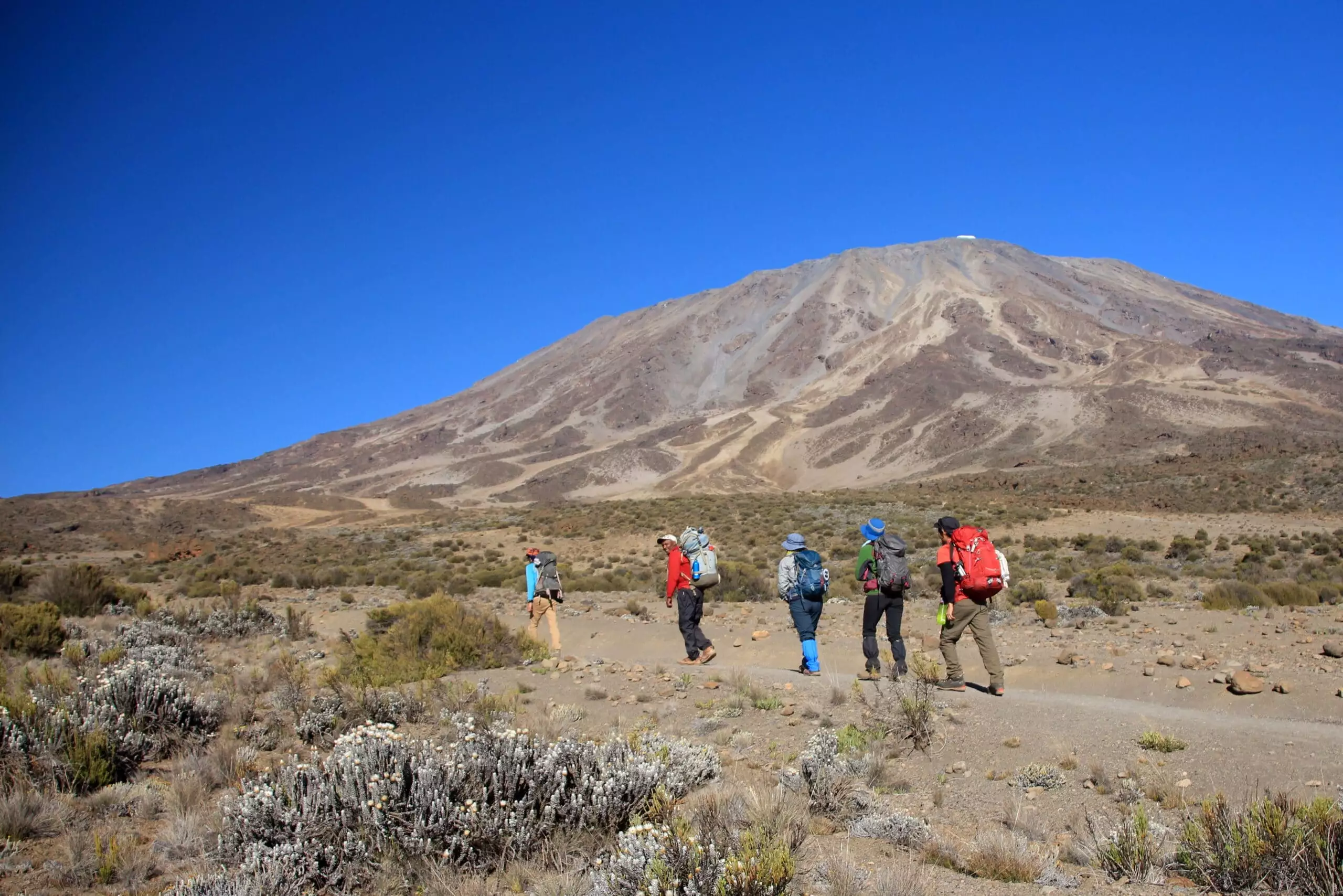 What are the packages available for Kilimanjaro?
Other than a week-long Shira Route to Kilimanjaro, Umbwe route, Rongai route, Machame route, Marangu route and Climbing Mount Meru can be very challenging too, Number of days extends from 5 days to 8 days and depends on the chances of exploring the place and the prevailing weather conditions.
Wrapping it up
To go on a life-time experience to cherish for your lifetime, get in touch with Kilimanjaro Vikings now. For responsible travel, book with us online and enjoy the best treatment. The team adheres to the latest guidelines for trekking.