Do you know that the locality adjacent to Mt. Kilimanjaro is one of the most exciting safari destinations? Well, you have guessed it right now! On Tanzanian border, there lies a safari destination which has been least explored by the tourists! Usually, a majority of tourists prefer climbing Mt. Kilimanjaro.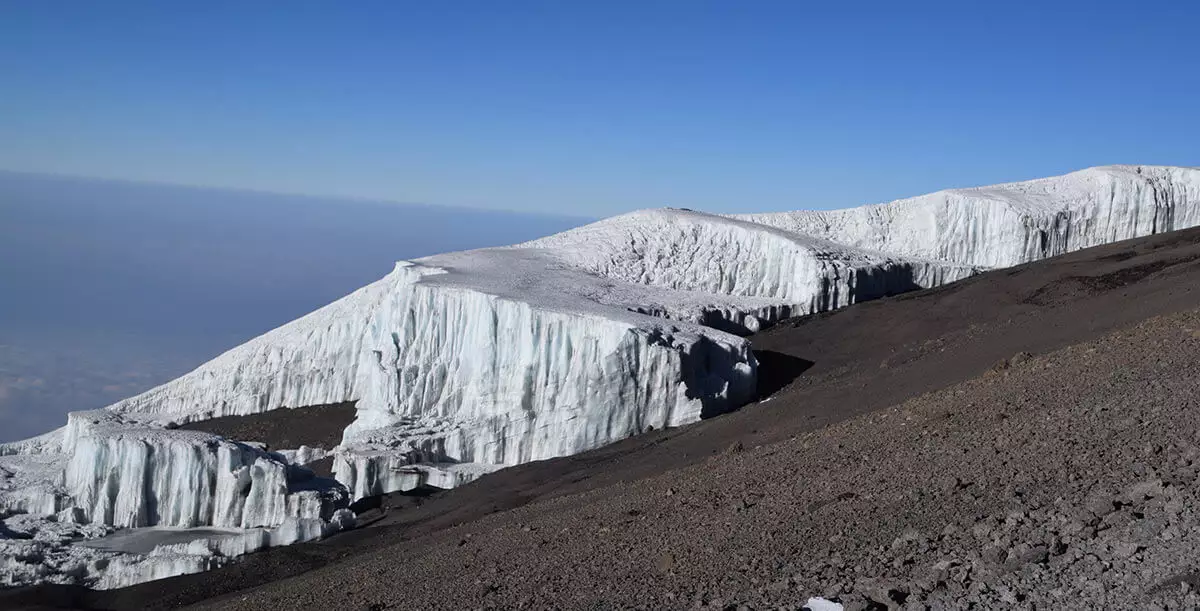 Moreover, explorers tend to prefer the northern safari circuit comprising Serengeti, Tarangire, etc. Note that area near Mt. Kilimanjaro is ideal to avail an intimate safari experience. Furthermore, this place has plenty of wildlife to see and experience. So get ready to experience the less explored area near Mt. Kilimanjaro.
West Kilimanjaro
The western part of Kilimanjaro is ideal for discerning safari lovers. By undertaking a safari in this region, you will be able to experience the cultural delights. Furthermore, by undertaking a safari in this region, you will encounter plenty of wildlife for which Africa is popular.
Note that the region is an important migrating corridor for the mighty African elephants. Moreover, it is home to the Maasai tribe, which will never cease to enthrall your traveling experience. And with some of the finest tented camps, this place is going to attract more and more tourists.
Lake Chala
Do you want to experience the surreal beauty of a crater lake? To be precise, Lake Chala is located on the Kenya and Tanzania border. It is an excellent add-on to your itinerary for the Mkomazi National Park. As it is a crater lake, it comprises forested walls which plunge down to the mystic blue-green waters. Moreover, it is pretty close to Marangu, one of the main gates for the Mt. Kilimanjaro National Park.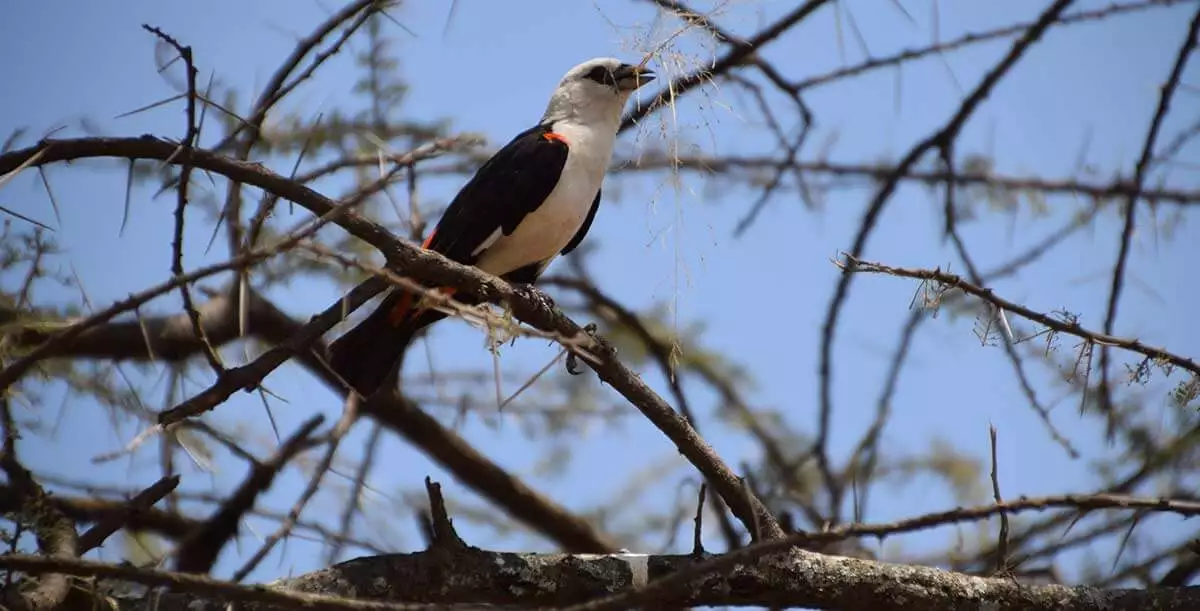 Mkomazi National Park
Do you know that safari tours in the Mkomazi National Park are the least popular among explorers? But don't think that Mkomazi National Park has anything to offer! To be precise, if you are a wildlife enthusiast, you would love the thriving animals present in the Mkomazi National Park.
What's more, you will get breathtaking views of Mt. Kilimanjaro and the beautiful Usambara Mountains. In the Mkomazi National Park, you would mainly witness desert-adapted wildlife. This area is pretty dry and boasts of various species of birds, giraffes, and black rhinos.
Arusha National Park
Another unexplored National Park is the Arusha National Park. The safari begins right from the forested foothills of Mt. Kilimanjaro. If you want to see the best wildlife in East Africa, then visiting the Arusha National Park is a must.
Note that Mt. Meru is located at one of the boundaries of the park. While undertaking a safari on the Arusha National Park, you will come across blue monkeys and colobuses. You will also encounter a large number of animals like zebras, hippos, and the buffaloes.
The eastern part of Africa has plenty to offer to safari enthusiasts. Plan your safari itinerary today and witness the unexplored beauty of the places stated above. It is always a surreal experience to embark on a safari tour in the Eastern Africa. Get ready to experience the thrill.
To get the latest updates visit our blog and follow us on Facebook, Instagram & Pinterest .