Tanzania is an African country rich in wildlife and culture. Over the years, it has become one of the top-rated safari destinations of Africa. This country is a hub to numerous national parks, such as Serengeti National Park. The most popular thing tourists can do in this country is going for safaris and similar wildlife-related activities.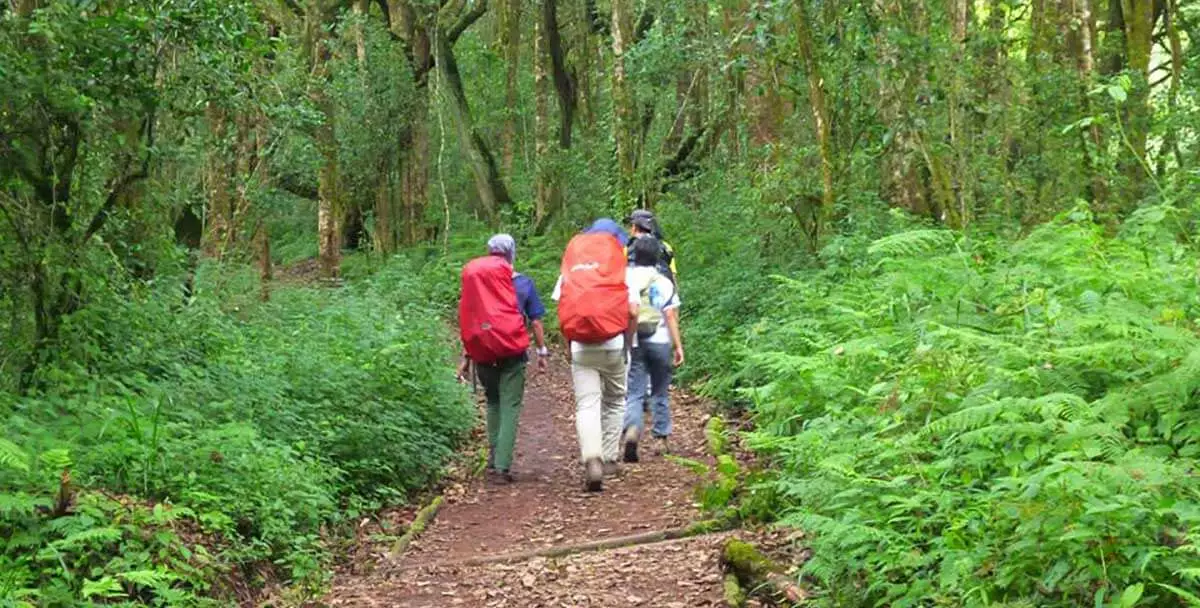 How can you make the most of your adventurous African safari trips? Firstly, you need to list down the tourist places you need to visit and then you need to follow the below-mentioned tips. Let's get started.
Plan Your Itinerary Beforehand
Planning your itinerary is a crucial step. Your travel itinerary should include the required travel time to cover all the destinations and some Leeway for unfavorable situations.
When planning is done beforehand, you can evaluate your travel budget, add your desired destinations to the itinerary, and travel smoothly from Point A to Point B.
Pack All the Essential Items
While planning your itinerary, you need to pack travel essentials such as your passport, sunscreens, first aid kit, comfortable clothing and footwear, toiletries, and Swahili phrasebook.
Book Your Flight Tickets and Accommodation, and Never Forget Your Travel Insurance
Travellers often overlook the importance of investing in travel insurance. They consider it an additional expenditure, but it's helpful when you lose your passport, baggage, and other travel documents.
With travel insurance, you'll often get compensated for your lost items. As a result, buying travel insurance is quite essential.
Check The Country's Covid-19 Guidelines
Each country has its travel guidelines for domestic and international travelers. As you're planning to travel to Tanzania, please check out the country's travel guidelines and Covid-19 restrictions.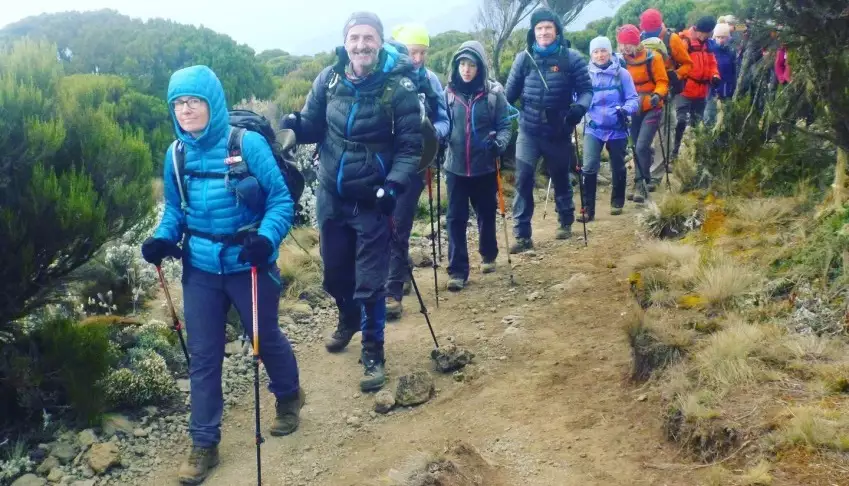 Bring Cash and Cards Along
While you're visiting Tanzania, you should have a combination of cash and cards. Make sure you bring USD and shillings for daily expenses.
Don't Forget Your Travel Adaptor
Tanzania is the hub to numerous travel destinations, and you can't commence your travel journey. As you'll capture photos and make vlogs, having a travel adaptor is necessary. The US and UK plugs won't fit the Tanzanian power outlet.
Always Carry Bottled Water
The temperature is always high in African countries. Thus, dehydration is possible, and you need to keep your body hydrated at regular intervals. Luckily, getting bottled water is pretty easy during the safari journey.
Carry Your Eye Protection
The overall environment of Tanzania is quite dusty and windy and can cause eye irritation. Wearing eye protection such as contact lenses will protect your eyes from dust. Make sure you regularly clean your contact lenses.
Lastly, Give Tips
Giving tips isn't necessary, but it can be helpful for you during the journey. The tipping amount can be big or small, but the local Africans would highly appreciate it.
Final Thoughts
So, pack your bags because there's a lot more to enjoy in Tanzania. The exquisite wildlife and safari landscapes make this country the perfect tourist destination. Follow all the tips mentioned above and you'll indeed have the best journey of your life.
To get the latest updates visit our blog and follow us on Facebook, Instagram & Pinterest .