You will want to go on a honeymoon with your partner after you marry the person you love to honor the start of your married life together. There are many great places to visit worldwide, but Tanzania should be your first pick. If you go to this country, you will get to create memories that are full of love, excitement, and joy. It is an African country with numerous tourist attractions to captivate you.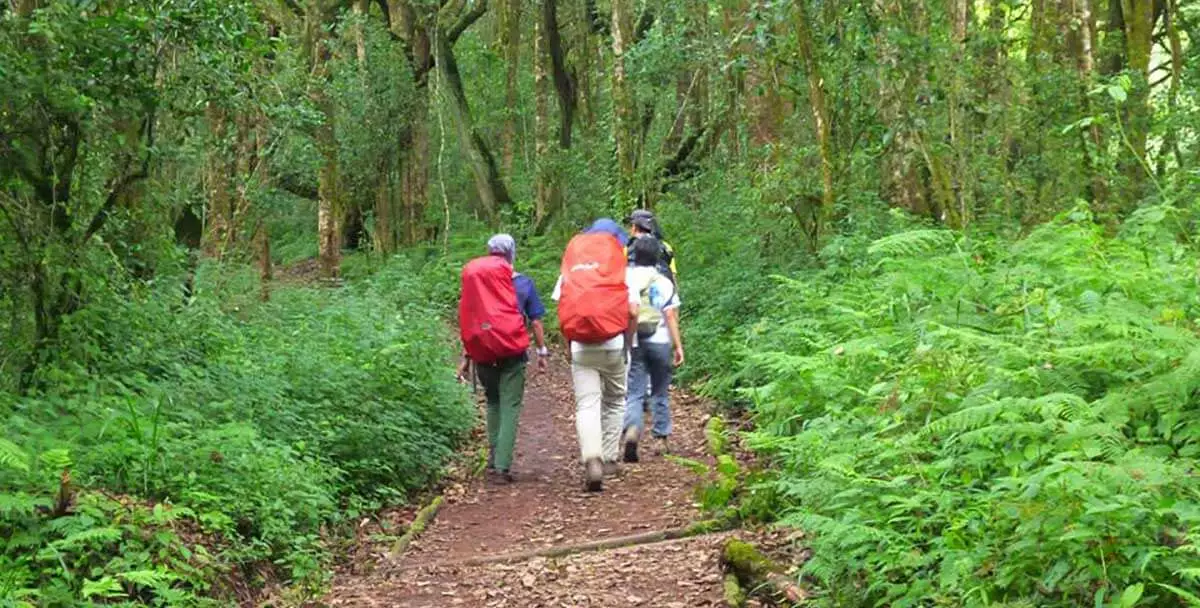 You can also go on several safaris here, and you will be able to see different types of species that you do not generally get to see. Tanzania also boasts beautiful deserts, beaches, and gardens that you can easily visit with your new spouse. Let us now take a look at the several places you can see in this country:
Serengeti National ParkPackages
Serengeti National Park is the place to visit if you want to watch groups of animals traveling together. You can choose from multiple safari tours through this national park. You can also opt for a package that allows you to spend two or three days in the park. Your tour guide will meet you at the airport and drive you to your destination. Your tour begins after you arrive at the park. You have the option of resting for a time before starting the safari. You will see elephants, monkeys, lions, and other animals in their natural habitat here. You won't have to worry about food because every safari package includes three meals per day.
Zanzibar Beach Tour Packages
Zanzibar beach tours are another travel package to choose when in Tanzania. It is an island with one of the most beautiful beaches globally, which overlooks the Indian Ocean. There are several posh hotels beside the beach during your vacation. If you want to see what life is like underwater, you can go snorkeling. Zanzibar is well-known for its breathtaking coral reefs, so you must look at them. There is also a national park named Jozani, which you can easily visit. You can spend the whole day on the beach if you want to, and your hotel will supply you with services there.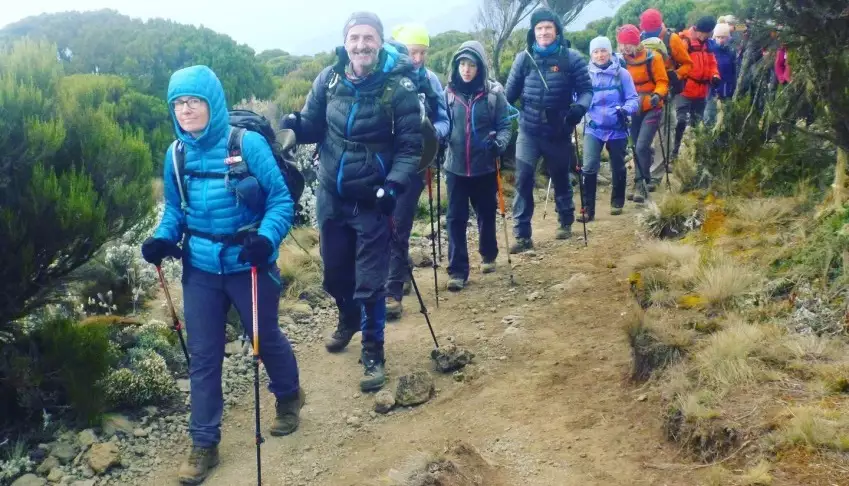 Mount Kilimanjaro Tour Packages
Tanzania also has Mount Kilimanjaro, which you can climb. Various travel packages available include multi-day treks. Mount Kilimanjaro has a gorgeous route, making it one of the most popular tourist destinations. A package that takes you on a circular tour of the mountain is also available. It is one of the most secure mountain treks. Numerous tour packages are available, but you should choose a 7-day trek if you want the best experience. These tours offer daytime trekking, but they also ensure that you set up tents before the sun sets to safeguard your life. These packages also include meals, so you do not need to worry about carrying food.
Conclusion
In Tanzania, you can choose between a relaxing or adventurous trip. Because of the numerous opportunities it provides, Tanzania is one of the most versatile travel destinations. As a result, you have several possibilities, and you can choose to do all of them. Therefore, Tanzania is the place to visit if you want the ideal honeymoon vacation.
To get the latest updates visit our blog and follow us on Facebook, Instagram & Pinterest .