For the adventurous ones, who want to experience the best of exotic life amidst the forests of Africa, it is none other than Tanzania . It has one of the best wildlife parks for safari experience and covers up Ngorongoro Crater, Serengeti ,Lake Manyara, Tarangire, Momella, Katavi and Selous national Park. The outstanding landscape, coupled with the scenery of the place, is excellent. Here, one can photograph the wildlife from a close view in the protected area that completes the safari journey.
Charming beauty year-round   
The Tanzania safari tours are perfect for planning in all seasons when you can enjoy its charm in true colours. Tanzania unwraps itself in different colours and beauty in different seasons. The dry seasons have animals' options, while the wet seasons are perfect for soothing your ears with different species and birds chirping. When in search of a budget safari destination, Africa can be the option.
Experience annual wildlife
During Tanzania wildlife safaris tours, nothing can be as great as watching annual wildlife roaming in the densest grasslands. It converts to marching ground for several animals, which is also termed as Great Migration. One can witness zebra, wildebeest, Lions , Leopards, Cheetahs, Hyenas, Elephants, Buffalos, Hippos, Monkeys and so many other species as they quest for food, trying to feed young ones.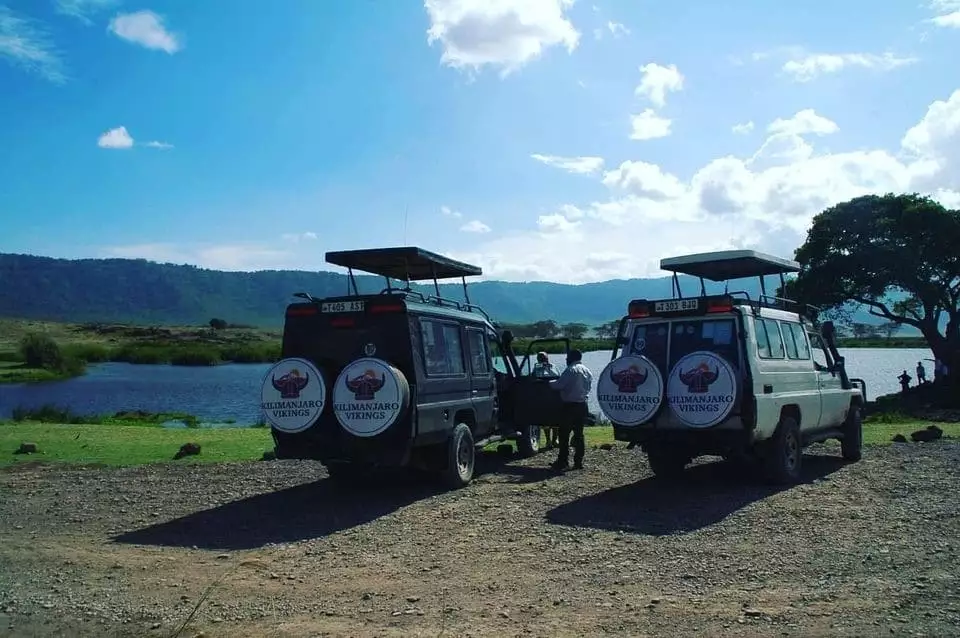 Taste the distinctive culinary options
Other than fresh vegetables and fruits, there are plenty of culinary options to taste. The dishes are made from different spycies that brings a unique taste to the dishes. This is one of the reasons that Tanzanian food is tasty and fresh to try.
Chance to witness massif
Either you hike or admire the cone-shaped Mt. Kilimanjaro, which is at 5895 meters. This highest mountain peak is home to different ecosystems, a forest of alpines, and several deserts. Other than the safari ride, you should plan for climbing. To enjoy the lifetime experience of mountain climbing, you should not let go of this option in Tanzania.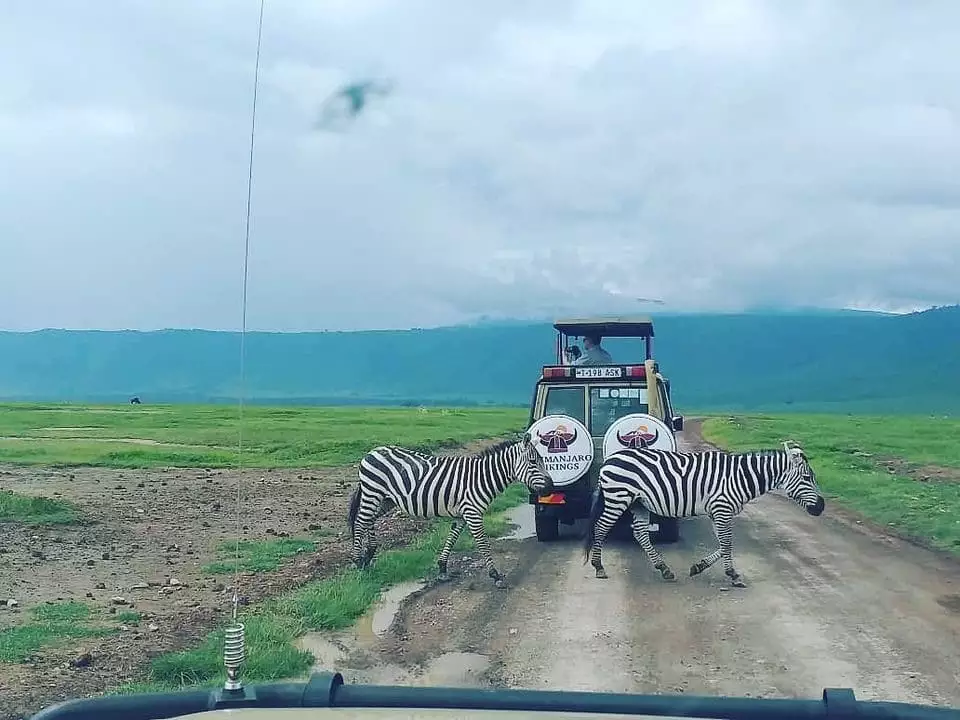 Home for wild animals
 The Ngorongoro Crater, located in northern Tanzania, is a home for plenty of wild animals, and due to this, it is known as Seven  Natural Wonders of World. The natural ecosystem has been created due to volcanic crater where Elephants, Buffaloes, Hippos, Wilderbeests, Warthogs,Gazelles   and many predators like Cheetahs, Lions, Leopards, and Hyenas lives happily all year around . Besides witnessing some of the globally threatened animals in this place, a volcanic caldera is a must-visit place in East Africa.
The Closure
After a tiring safari journey, there are beach gateway options to spend some relaxing time. Make perfect plans and cover up the best places with Kilimanjaro Vikings for a luxury yet affordable safari package. The trained guides will help you  make the safari journey a successful and enjoyable one.