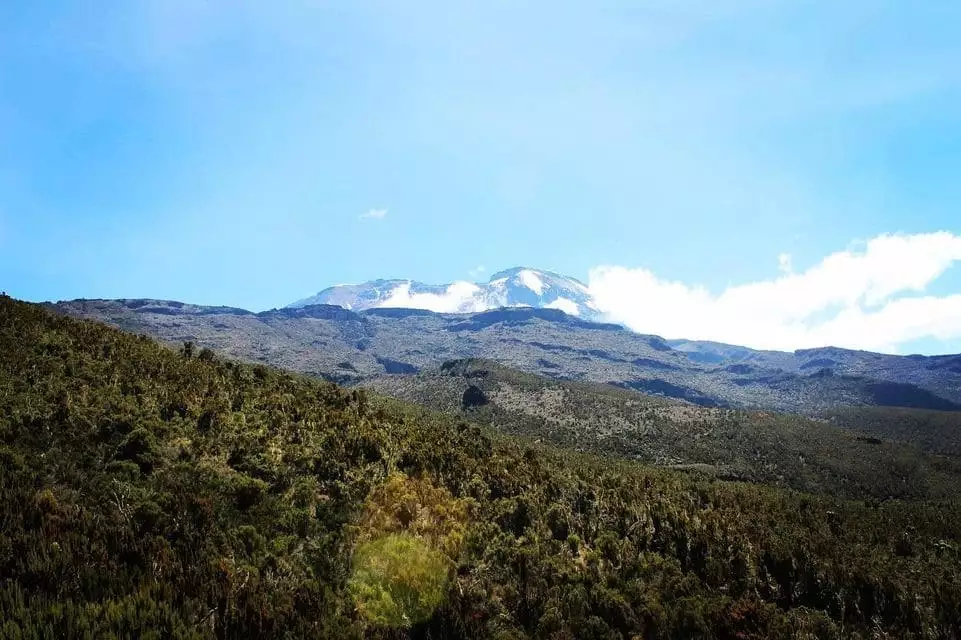 All set to hike to one of the highest peaks, Kilimanjaro? Other than this, it is a glamorous peak offering some spectacular views, and it requires great mental preparation to climb up to such a height. Though the trip takes a lot of exhaustive planning, some useful tips have been listed further to make it easy for you.
Deciding for the right hiking season
Though you can climb year-round to this famous hiking destination, dry seasons are the best option. The Tanzanian wet seasons starting from March through May and then again from November to December may not be apt to Climb Mount Kilimanjaro. Most climbers try to make it between January and February or from June to October. However, if you want good weather conditions with few crowds, the time from wet to dry season is the suitable option.
Planning to hire a local company?
Yes, this could be a wise decision for ecological and economic grounds and seek assistance from a local guide. Most tour operators would provide you with food, tent, porter service, transportation, and others. Some also offer exclusive Kilimanjaro Safari tour through the Ngorongoro Crater and other famous destinations in Kilimanjaro.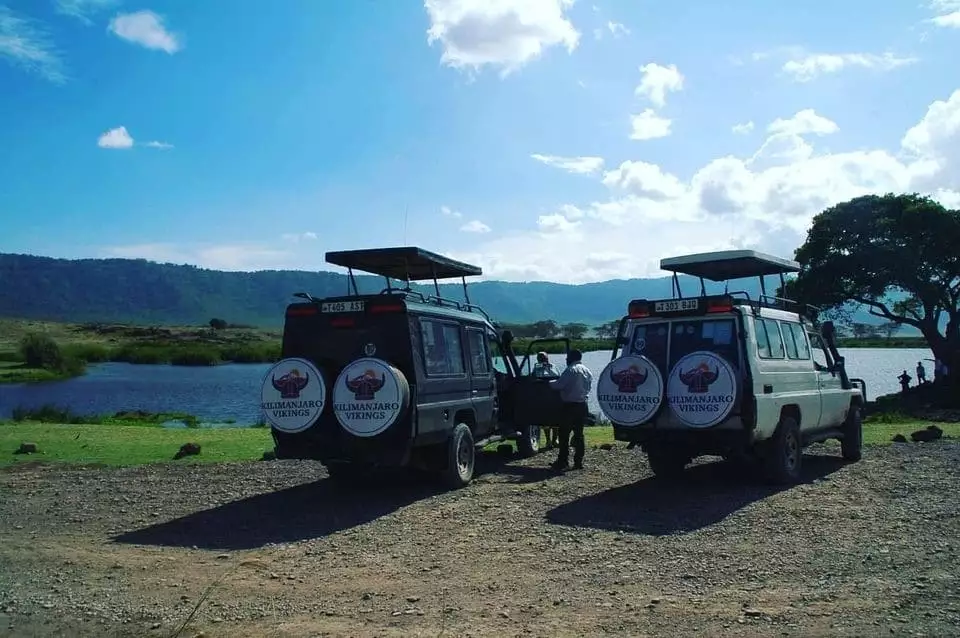 Make suitable budget plans
Without flights, climbing to this highest peak is expensive, and it requires having plenty of cash in hand. There can be varying budget options for tour packages, and you have to take the right decision. Depending on the destinations you want to cover, you have to pick the right package. Also, it would help if you chose a secure lodging option during the trek in nearby places. If you are adventurous to trek and can afford some extra bucks, add a safari tour to have some life-long experience.
Unable to decide on the right route
Well, it can be confusing enough, and the right route shall help you go for a smooth tour covering most of the top-rated destination places. For this, you need to decide on the number of days of the tour to be cheap and comfortable. Make a list of the places that you want to cover and accordingly plan for the route. You must know that the more days spent, the more expensive it tends to be. If you are confident about your comfort level at such an altitude, you should not opt for such a tour.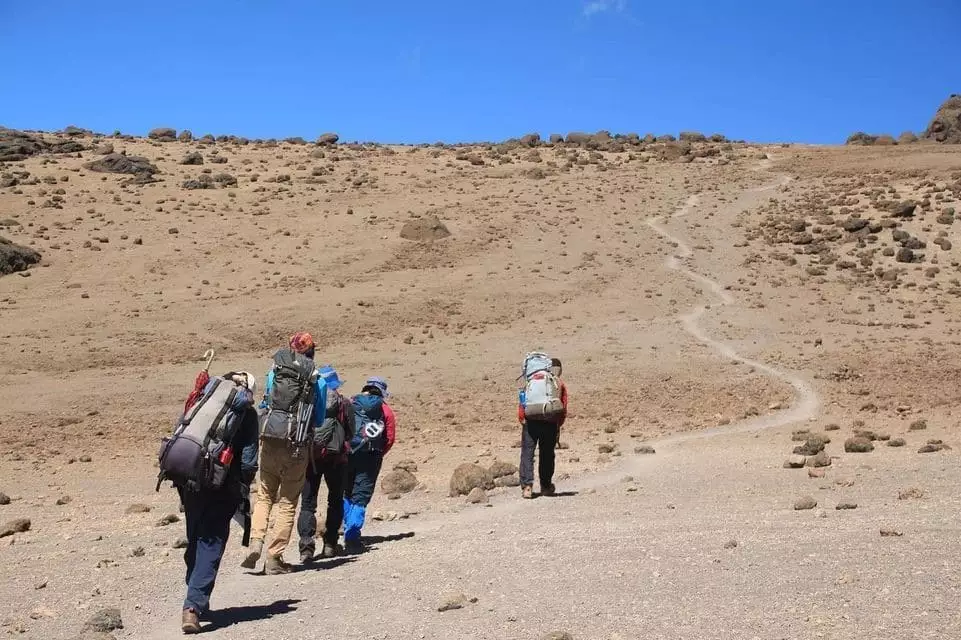 Do not forget gears
Make a list of essential hiking gears to make climbing to such a height a smooth one. Climbing to a 19,000 foot High Mountain is not that easy, and you need to keep yourself hydrated all the time. The gears list should include items like a sleeping bag, sleeping pads, thermal leggings, sun-shading hat, cover, waterproof hiking boots and socks, and the like options.
It would help if you did not forget medicines to make it easy on such heights when faced with uncomfortable situations. Pay tips to porters who will guide you on the way to such a height.