An African safari can be an excellent honeymoon idea for your honeymoon trip. The gorgeous African sunset will make your evening romantic. On the other hand, African forests will take you far from the cacophony of urban places. You can spend some memorable moments with your partner during the trip.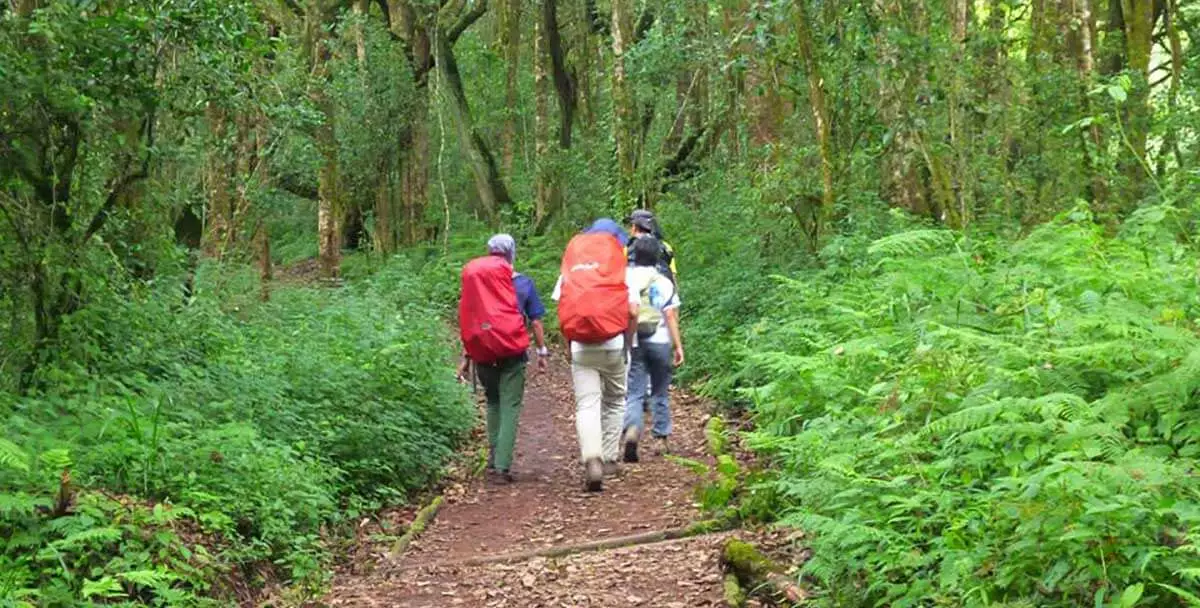 If you plan a honeymoon in Africa, Tanzania should be your destination. The country is known for having multiple world heritage sites. The list of heritage sites includes Selous Game Reserve, Serengeti, Ngorongoro Crater, etc. For accommodation, you can find adventure camps and lodges close to the forests.
The Selous Game Reserve
Selous Game Reserve is known for its rich population of different types of wild animals. The unique bio-diversity makes the place thrilling and romantic. The Selous Game Reserve forest hosts African wild dogs, Cape buffalos, elephants, hippos, crocodiles, etc.
You can find some outstanding honeymoon accommodations in this reserve forest in Tanzania. Most of the resorts offer ultra-luxurious facilities to their guests. You will get a large swimming pool to watch the African sunset from the poolside.
Besides the forest safari, you can enjoy a hot balloon ride at this place. A beautiful honeymoon is incomplete without a fine dining experience. The resorts arrange candlelight dinners, terrace dinners, and many other exciting setups to make the ambience romantic and memorable for the couples.
Ruaha National Park
After visiting Selous Reserve, you can take a flight and reach Ruaha National Park. The most significant attraction of the place is its remoteness. The place is far from the so-called "civilized" world, and it takes you to the world of wilderness in the true sense.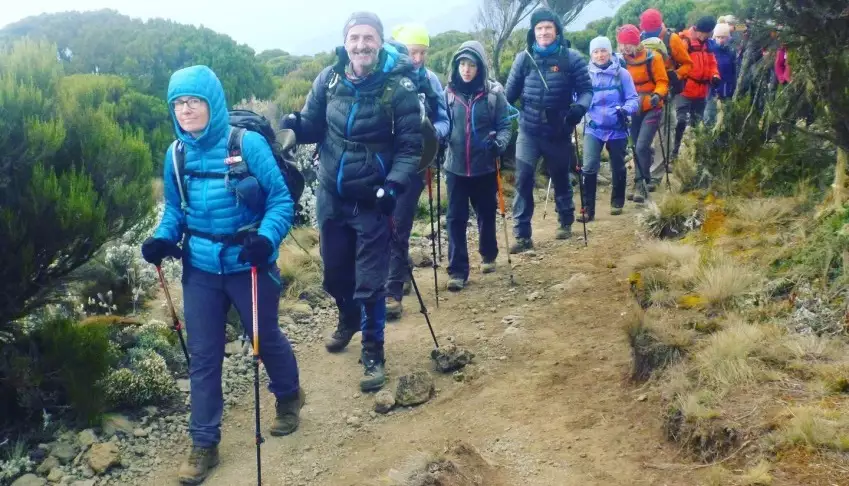 However, it does not mean that guests will not get luxurious facilities for spending time at this national park. You will find hotels with all the luxurious amenities. Besides the conventional hotel rooms, you can choose tent accommodation for a more thrilling experience.
The Ruaha National Park is famous for various wild habitats such as leopards, lions, elephants, hippos, etc. You can hear many kinds of chirping birds, especially in the early morning and evening. Sunset at this remote national park will be a memorable experience.
Ras Kutani
A honeymoon trip becomes incomplete without spending lazy time on the beaches. The good thing is that Tanzania is not all about forests and wildlife. The place also offers erotic beaches that give you a glimpse of the great Indian Ocean. Ras Kutani is a destination in Tanzania for beach lovers.
The exotic Ras Kutani beach is different from the crowded beaches of Europe and America. You will find a peaceful aura in spending quality time with your partner. The beaches are neat and clean, and you can spend several hours sunbathing without experiencing urban cacophony.
Ras Kutani offers many sophisticated accommodations to guests. It would be best if you tried the delicious seafood here. Nevertheless, traditional meat preparations are also lip-smacking. Overall, it is a perfect honeymoon destination in Africa.
So, these are the places that you can include in your Tanzanian honeymoon package. However, the country offers many other unique tourist destinations for honeymooners and adventure lovers.
To get the latest updates visit our blog and follow us on Facebook, Instagram & Pinterest .