Are you looking for some tips to climb Mount Kilimanjaro? It is the highest mountain in Africa. It is also the tallest mountain that can be reached by walking. However, it is not at all an easy task. You can reach the summit only by crossing five climatic zones. The zones range from forest to desert to icy conditions. No special mountaineering skills are required. You do have to be in good physical shape to climb this mountain.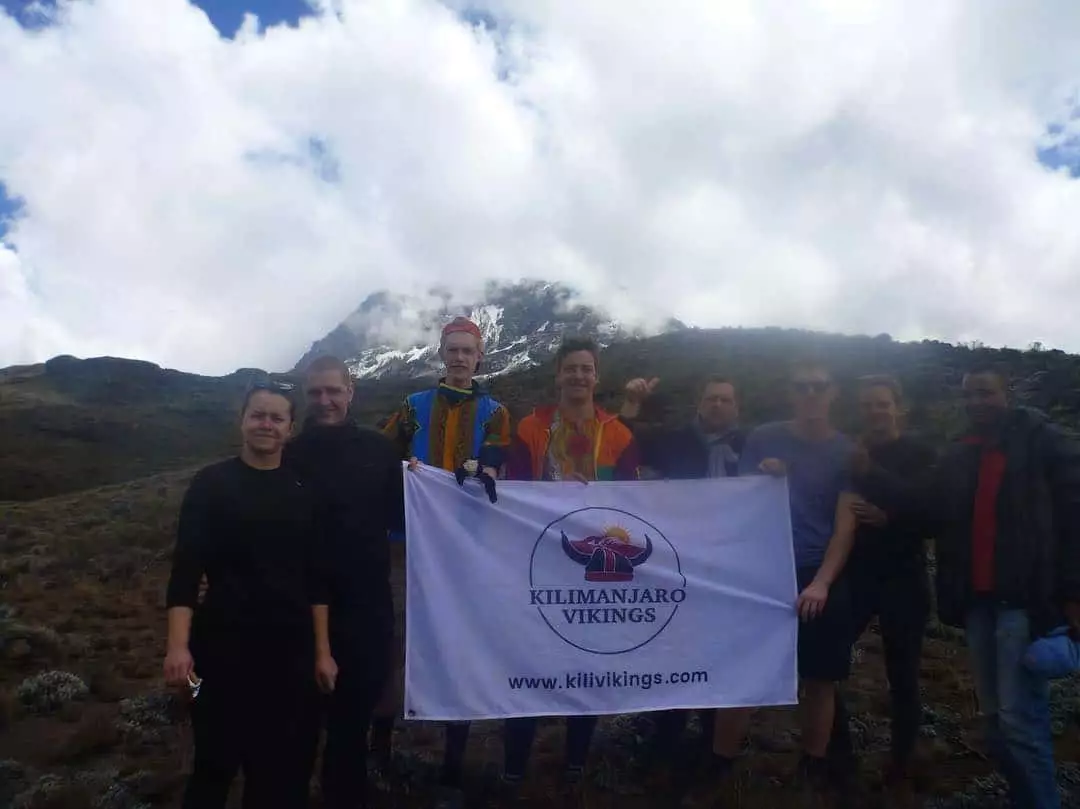 Some tips for conquering one of the most diverse peaks
Your chances of success will increase significantly if you hire competent Kilimanjaro climb tour operators. Taking the assistance of a licensed guide is mandatory. We are looking at a few tips for choosing the best tour operator.
Determination of trekking style
Look into the website of (www.kilivikings.com) and you will see that there are different classes of Kilimanjaro climb tour operators available in the market. Depending upon your financial strength, you have to make a selection. You have to decide whether you would prefer to trek solo or with your group of friends or join a group.
Budget tour operators have the capability of taking you to the summit within a time span of five to six days. They go in for cost cutting techniques by hiring porters at lower rates. They do not always utilize the top quality equipment.
Mid-tier operators are the most popular ones. The charges vary with the routes chosen. The guides employed by these agencies have adequate skills and experience. They are comfortable in the local language. They are conversant in English too.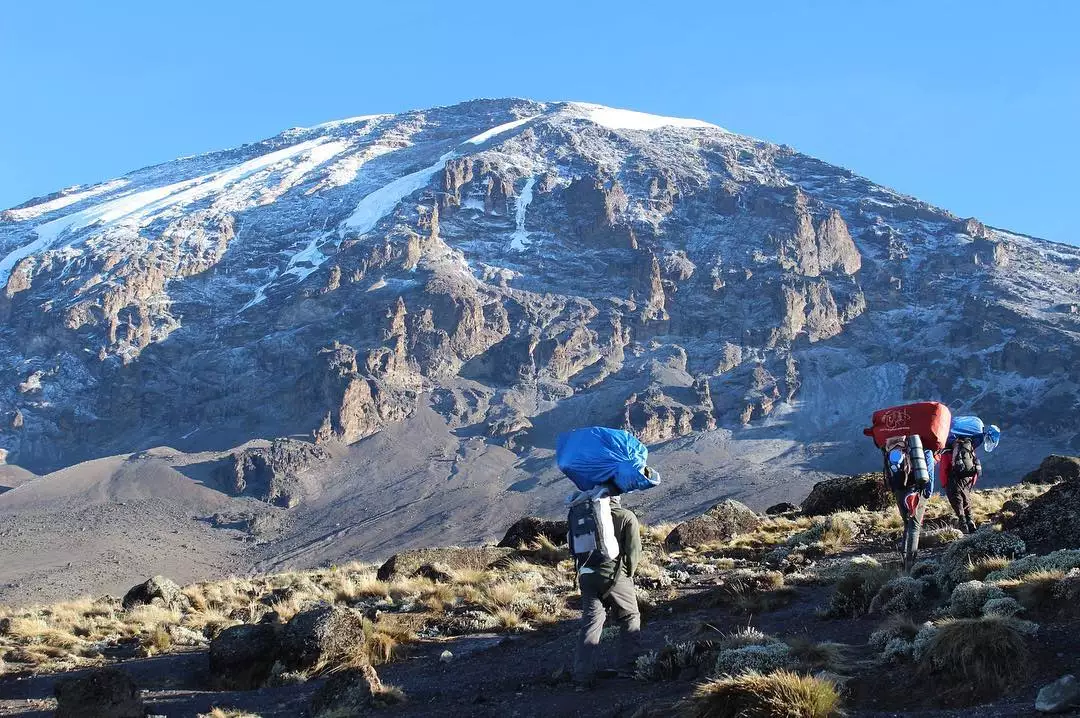 Luxury tour operators provide additional amenities in the form of supplying hot meals, gourmet wine, private toilets and oxygen tanks. You can conquer this peak in luxurious style.
Verification of quality
Before you finalize the decision of hiring a tour operator, you should check the quality of these tour operators. You should look at the reviews made by past clients. The online forums are good sources of gathering client testimonials. You can also call up the operators and ask them to refer some clients. You should talk to some of the past clients and ask them about their experience while dealing with the trip operator.
Verification of licenses
Tour operators are required to have appropriate licenses. Numerous governmental regulations are imposed on their activities.  Request the operators to send you a copy of those documents to you for verification. Always ensure that the documents are up to date. Look at the dates to make sure that they are not dealing with expired licenses.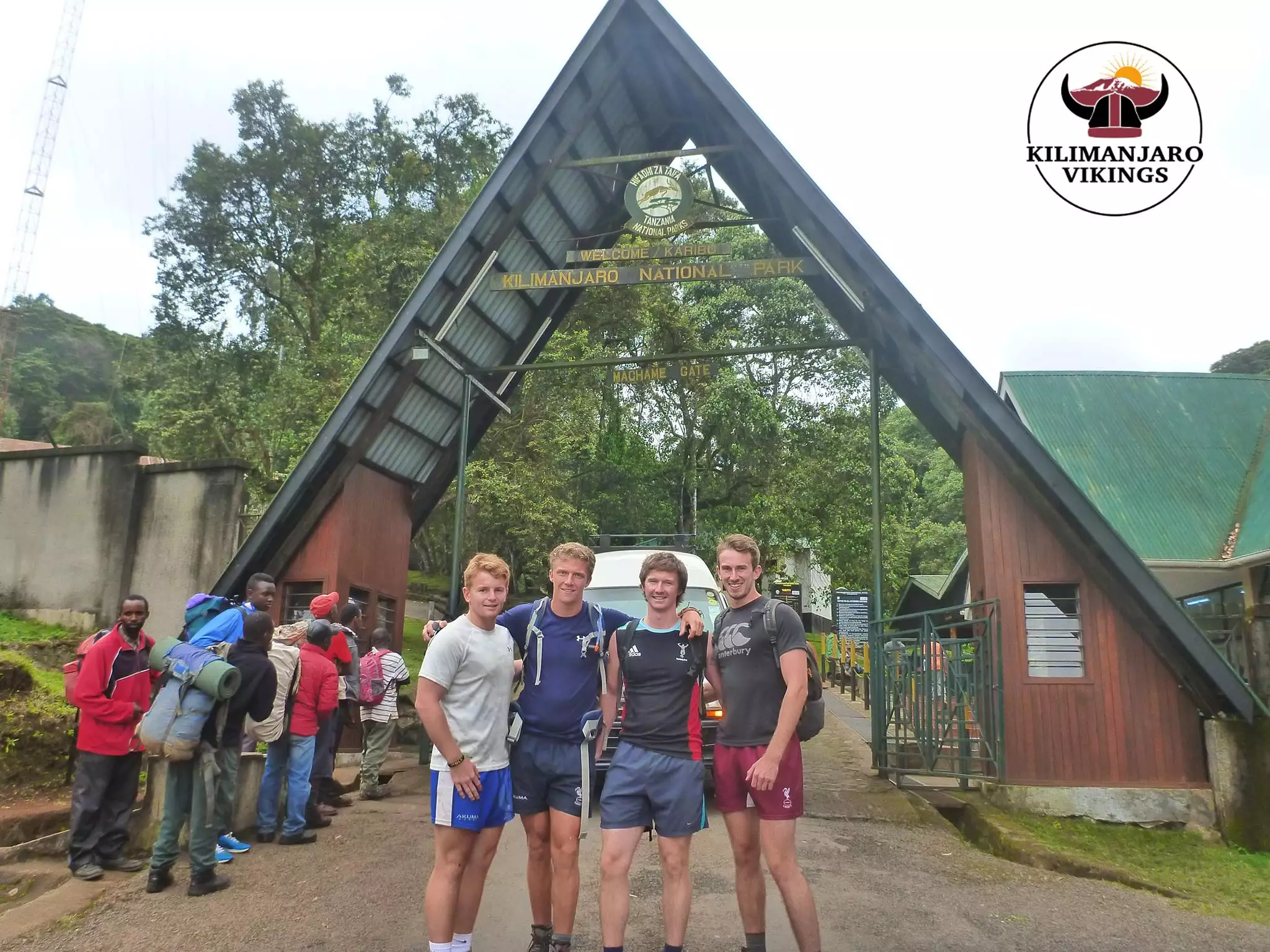 Interaction with the public
Make sure that they are giving prompt responses to your queries. They should be easily accessed via phones or emails. Open channels of communication should be present at all times. You have to check whether their staff has a customer friendly approach. Check out their pricing terms. See if they accept payments through credit cards. Some of the companies may be charging additional fees for processing.
Environmentally friendly
Look for tour operators who are utilizing a portion of their profits for development of the local communities. They utilize the services of local people. They support animal conservation projects. Make sure that they treat their guides and porters appropriately.
Detailed research
It is a challenging task to find a perfect tour operator. Do a detailed research and invest some time in this process. Make sure that the agency you have chosen has the capability of handling emergencies.