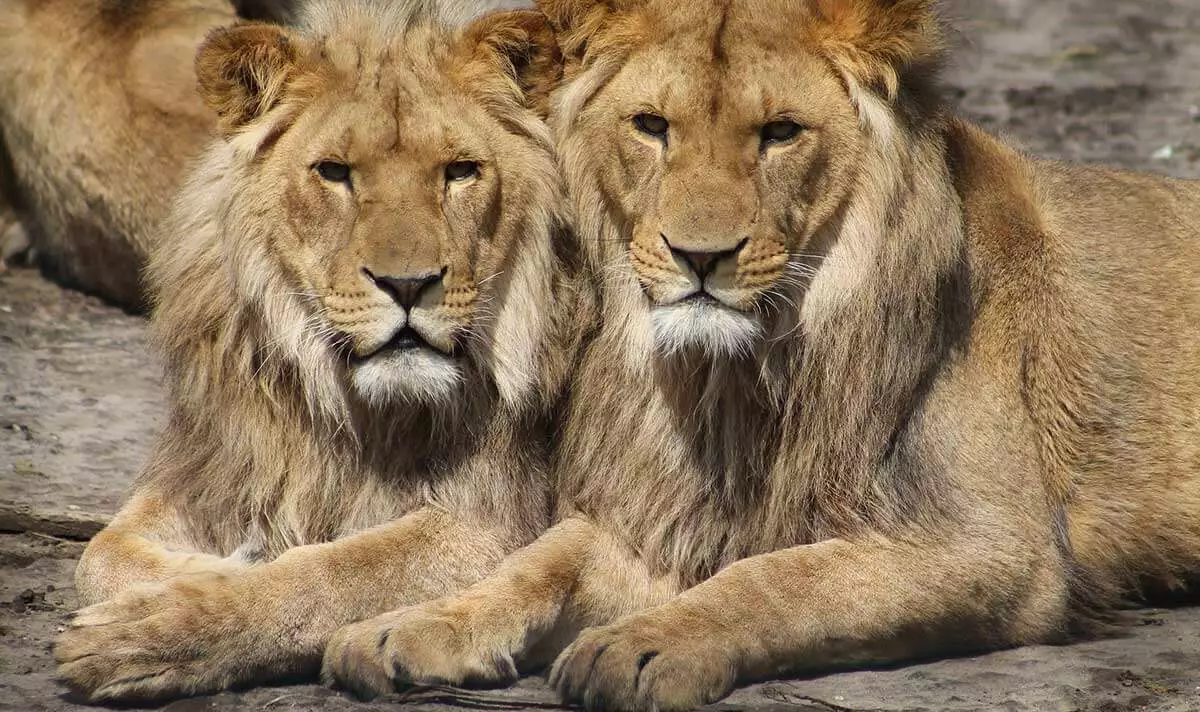 This is a very special Safari where you will meet these bushmen who still depends on hunting with a bow and arrow for their survival. The Hadzabe people live near Lake Eyasi. You will spend time with them and also hunting with them or instead of hadzabe tribe you can replace them with Maasai people,and spend time with Maasai people or instead you can choose to visit datoga tribe, here is your choice to make.
Itinerary
Day 1 : Hotel – Lake Manyara
You will be picked up at your hotel in the morning after breakfast and drive to Lake Manyara National Park; this is a park famous for its tree climbing lions and many species of birds, including the flamingos which lives along the lake. Other animals to be seen are Zebras, Giraffes, Antelopes, Buffaloes, Monkeys, Elephants and many other animals. In the evening you will drive to your lodge for dinner and overnight.
Day 2 : lake Manyara – Lake Eyasi – Moshi
After an early breakfast (6.00 am) you will drive to Lake Eyasi; the drive takes an hour to get there. The Hadzabe bushmen are the last true hunters in East Africa. They live the same way our ancestors lived in Stone age. They depend on hunting animals with bow and arrow and collect fruits and honey from baobab trees. In this day you will join them in their hunting trips where they will be hunting anything from Monkeys, Antelopes or Birds. You will also meet another neighboring tribes called Datoga tribe. There are mostly Blacksmith. They will welcome you and show you how they live. In the afternoon you will go back to Moshi. Or instead you can visit the Maasai people in this day, this is also a very interesting tribe to see.
End of Safari
Price depends on the number of people in a group, click book below and let us know the number of people in your group, number of days, We will get back to you instantly with the exact price.