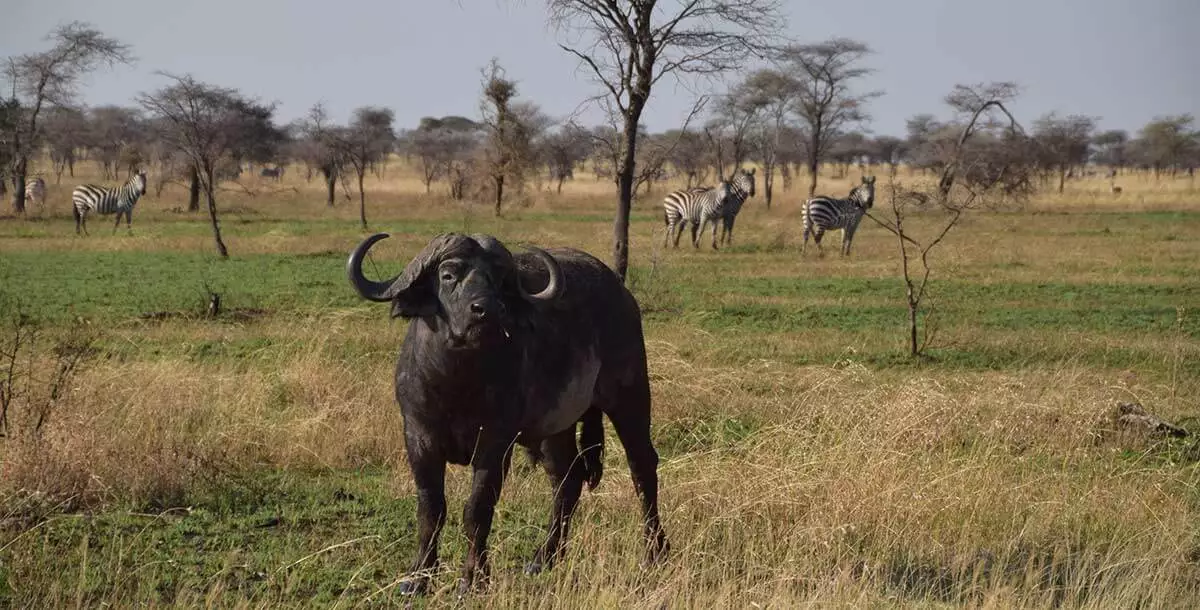 Technical Clothing
1 – Waterproof Jacket, breathable with hood
1 – Insulated Jacket, synthetic or down
1 – Soft Jacket, fleece or soft-shell
2 – Long Sleeve Shirt, light-weight, moisture-wicking fabric
1 – Short Sleeve Shirt, light-weight, moisture-wicking fabric
1 – Waterproof Pants, breathable (side-zipper recommended)
2 – Hiking Pants
1 – Fleece Pants
1 – Shorts (optional)
1 – Long Underwear (moisture-wicking fabric recommended)
3 – Underwear, briefs (moisture-wicking fabric recommended)
2 – Sport Bra (women)
Headwear
1 – Brimmed Hat, for sun protection
1 – Knit Hat, for warmth
1 – Balaclava, for face coverage (optional)
1 – Bandana (optional)
Handwear
1 – Gloves, warm (waterproof recommended)
1 – Gloves, thin
Footwear
1 – Hiking Boots, warm, waterproof, broken-in
1 – Gym Shoes, to wear at camp (optional)
3 – Socks, wool or synthetic
3 – Sock Liners, tight, thin, synthetic, worn under socks to prevent blisters (optional)
1 – Gaiters, waterproof (optional)
Accessories
1 – Sunglasses or Goggles
1 – Backpack Cover, waterproof (optional)
1 – Water Bottle (Nalgene, 32 oz.)
1 – Water Bladder (Camelbak type, 3 liters)
1 – Towel, lightweight, quick-dry (optional)
1 – Pee Bottle, to avoid leaving tent at night (recommended)
Stuff Sacks, Dry Bags or Plastic Bags, various sizes, to keep gear dry and separate
Equipment
1 – Sleeping Bag, warm, four seasons*
1 – Trekking Poles, collapsible (highly recommended)*
1 – Head lamp, with extra batteries
1 – Duffel bag, 50-90L capacity, for porters to carry your equipment
1 – Daypack, 30-35L capacity, for you to carry your personal gear
*may be rented on location
Other
Toiletries
Prescriptions
Sunscreen
Lip Balm
Insect Repellent, containing DEET
First Aid Kit
Hand Sanitizer
Toilet Paper
Wet Wipes (recommended)
Snacks, light-weight, high calorie, high energy (optional)
Electrolytes, powder or tablets (optional)
Camera, with extra batteries (optional)
Paperwork
Trip Receipt
Passport
Visa (available at JRO)
Immunization Papers
Insurance Documents.
We have all these gears in our store for hire, its cheaper than buying new ones, ask us to send you a packing list with prices.
Equipments provided by Kilimanjaro Vikings Adventures are Tents, kitchen tent, dining/mess tent with (camping chairs, camping table and lanterns), and kitchen utensils, cooking gas canister.