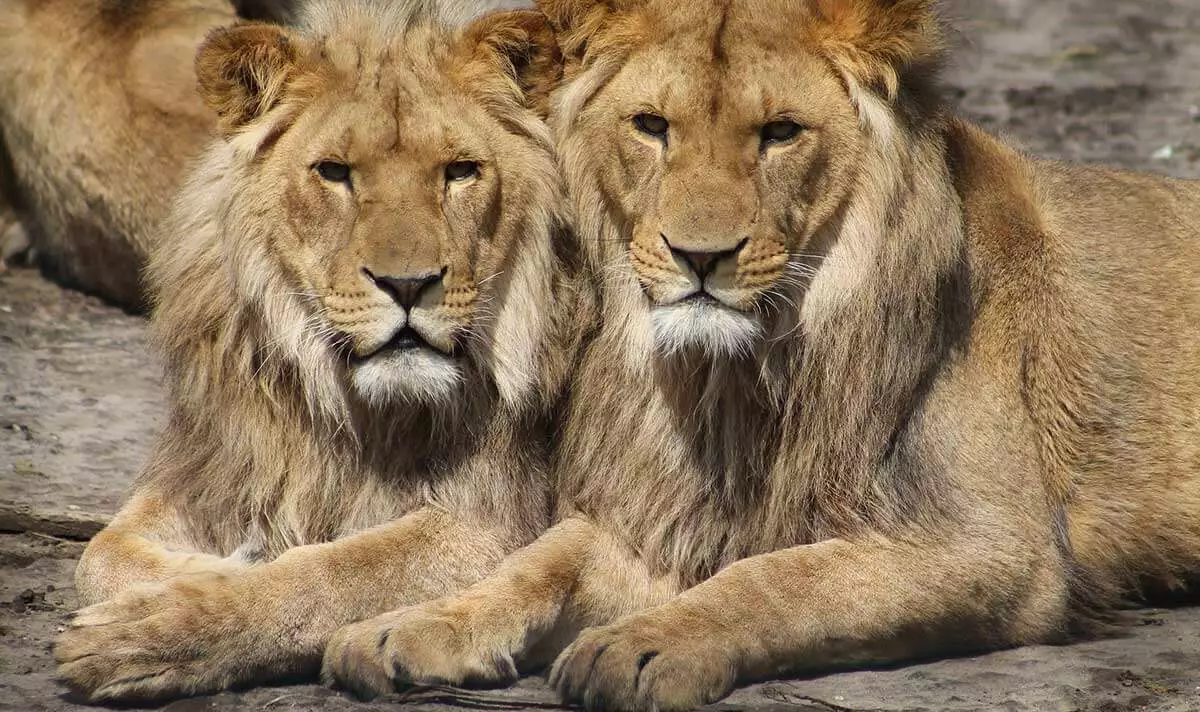 This is a very good Safari after your Kili treks; if you don't have enough time in Tanzania, this Safari is perfect for you.
You will first visit Lake Manyara Park; the park is famous for its tree climbing lions and more than 400 different bird species.
The next day you will finish with Tarangire National Park, the home to the largest Elephant population in Tanzania.
Accomodation is in a lodge in mto wa mbu town.
Itinerary
Day 1 : Hotel – Lake Manyara
You will be picked up at your hotel in the morning after breakfast and drive to Lake Manyara National Park. The drive takes 3-4 hours, the park has the lake with the same name which attracts large number of water birds such as the pink-coloured flamingos and a home to many Hippos. The park is also famous for its tree climbing lions which are usually found in the central and open part of the park. Other animals found there are Elephants, Zebras, Giraffes, Buffaloes, Hippos and many other animals. In the evening you will exit the park and drive to Mto wa Mbu town for dinner and overnight.
Day 2 : Lake Manyara – Tarangire National Park
After the breakfast early in the morning, you will drive to Tarangire National Park. The park has the largest population of Elephants in Tanzania. But it is also home to many other animals such as Leopards, Lions, Cheetah and Antelopes. The park is also dominated by huge Baobab trees. After game drive in the evening you will exit the park and drive back to Moshi.
End of Safari
Price depends on the number of people in a group, click book below and let us know the number of people in your group, number of days, We will get back to you instantly with the exact price.