Trekking to the mountain and planning safari tours can be full of excitement for travel enthusiasts. Exploring the rainforests, waterfalls, camping at night and hiking to the peak is undoubtedly going to be a lifetime experience.  For the best of trekking and hiking to the summits exploring a variety of flora and fauna, plan it with the expert guides at Kilimanjaro Vikings.
Kilimanjaro day hiking plans 
If you are ready to experience climbing to Africa's most prominent summit, join the Kilimanjaro Vikings safari and trekking tour now. The team is knowledgeable enough to plan such a high climb which takes 5 to 9 days to complete the whole climb, for the less experienced hikers more days are recommended in order to spend enough time on the mountain for acclimatization.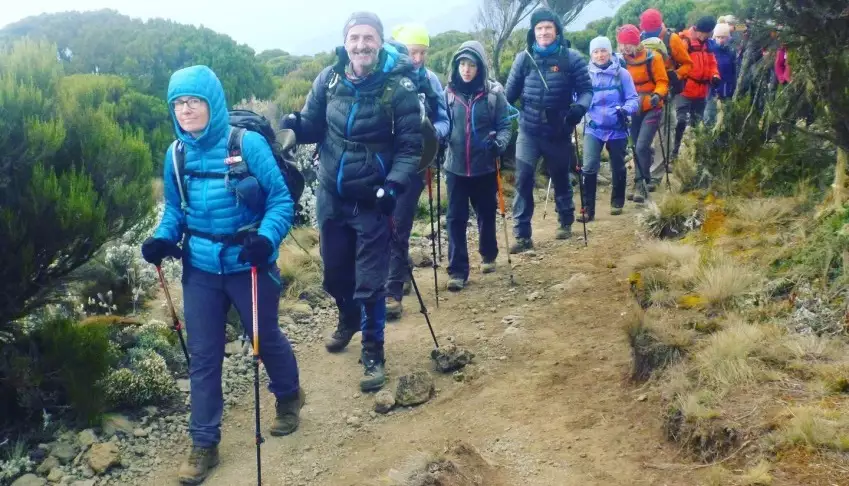 Highlight of the tour
Experience the great views while hiking along the way
Get the assistance of qualified guides for your trekking tour
The team would comprise of porters, Assistant Guides and a chief guide.
Opportunity to enjoy wildlife at 2700 meters from the mountain base
Breathtaking view of magnificent Kilimanjaro is worth climbing to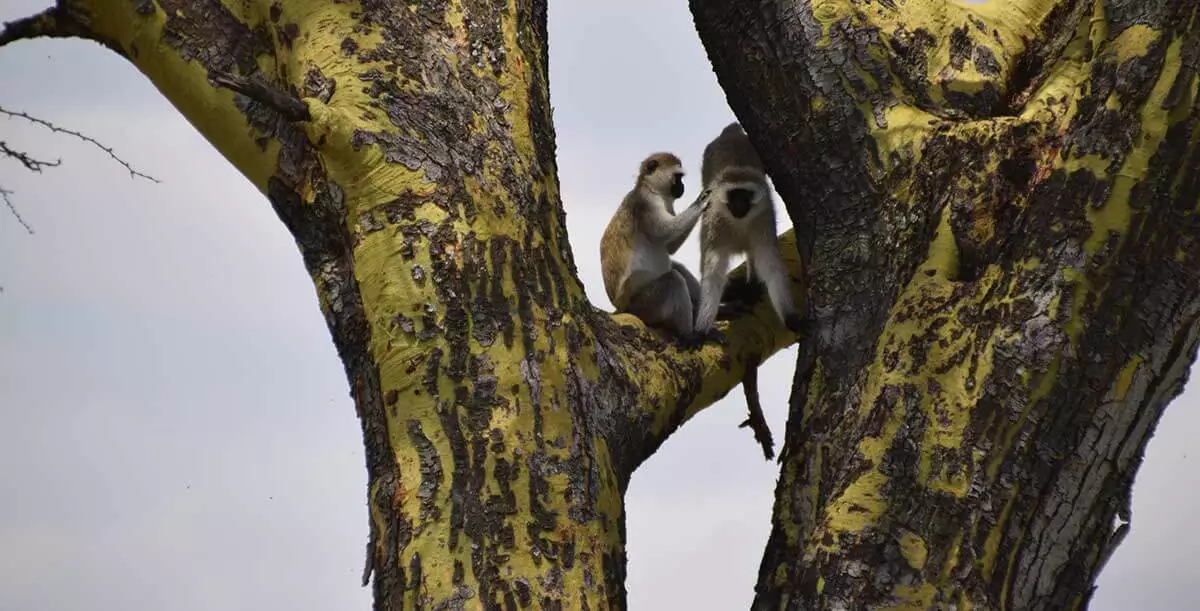 Suitable for:
Adventure and wildlife lovers
Climbing to Mount Kilimanjaro from the Northern side of Rongai Route – 6 days
When planning for Mount Kilimanjaro trek and safari, Rongai Route is the easiest to opt for and takes one to border of kenya and Tanzania ,which hardly takes 2 hours.
Overview of the Tour
Rongai trailhead is full of beauties of pine forest and cornfield
The first camp is 2600 meters high
Second day camp at 3600 meters high at Kikelewa
Route from Kikelewa to Mawenzi train is full of spectacular view with exotic plant options
Trekking to 4700 meters to Kibo hut in alpine desert
You can reach a steep and rocky summit early morning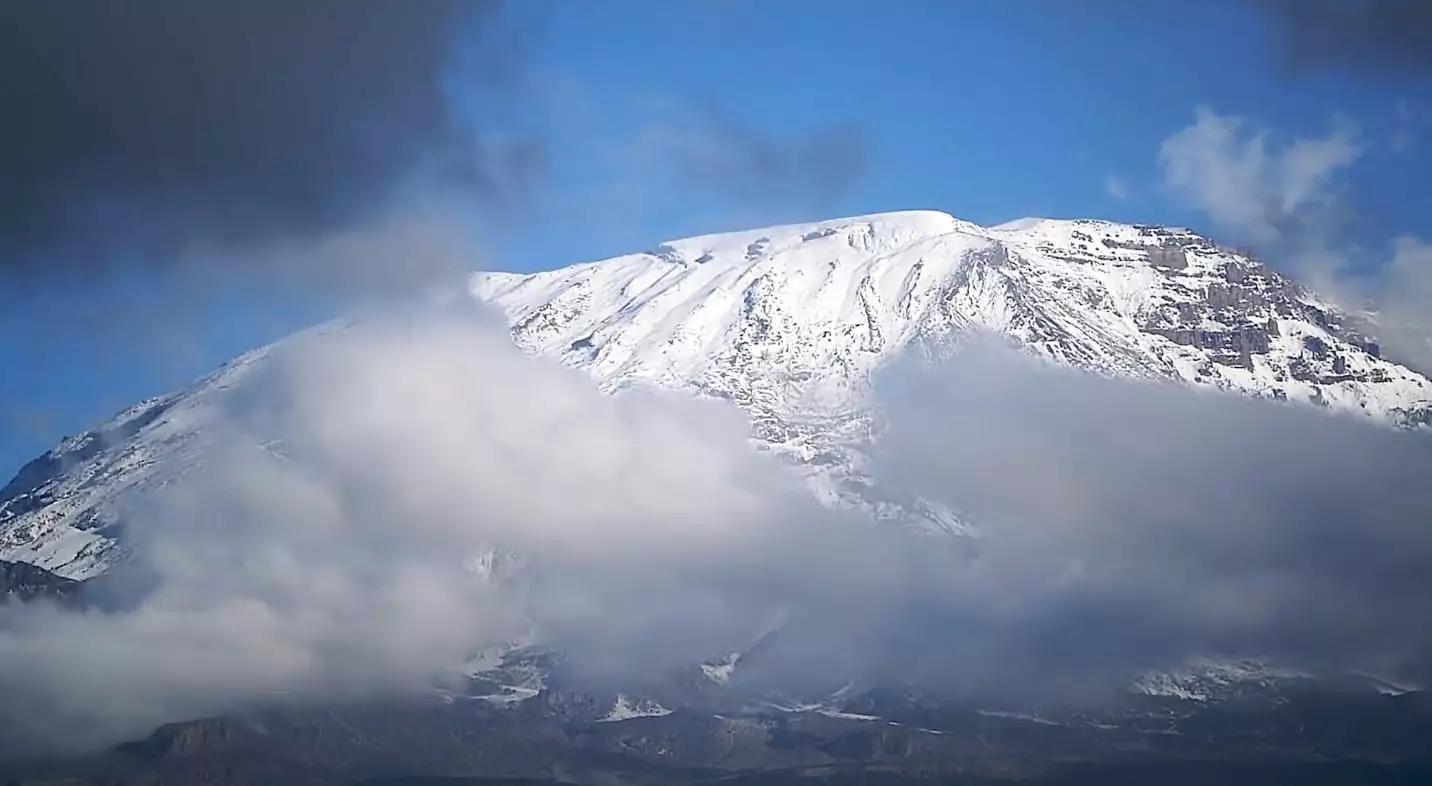 Best to look for
Single travellers and Groups interested in hiking
Tanzania wildlife tour – 6 days 
It includes visiting four magnificent wildlife places as Manyara National Park, Ngorongoro conservation area, Tarangire national Park and Serengeti National Park. It is a 6-day private tour offering classic safari accommodation for the best of comfort. Tent camps are arranged for travellers to enjoy the culture and wildlife surrounding them without hassles.
Overview 
Spot wildlife in the beautiful landscape
Cover up to four national parks
Offer facility for a meal and comfortable accommodation
Personalized service and the private tour would enhance the enjoyment of the trek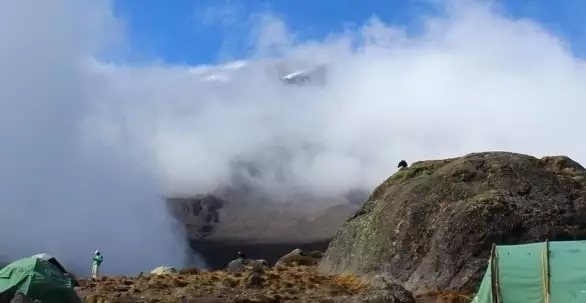 Suitable for:
Couples and private groups
Visiting Marangu waterfalls 
Marangu is a low slope option at Kilimanjaro, where one can enjoy rainforest landscapes. The history of the small town and the coffee plantations has a lot to offer to the travellers. One could have a great experience of mighty Kilimanjaro when heading towards this waterfall.
The starting point would be the Kilimanjaro trek taking one via the Marangu route
Get to know about local tribes and the history of the Chagga tribe
Visit a coffee farm and understand how it is grown
Witnessing beautiful view at Ndoro waterfalls
Enjoying lush greenery while hiking above
Stopping at Marangu, enjoy visiting the Underground cave at Chagga
Suitable for:
People interested in caves and waterfalls
To get the latest updates visit our blog and follow us on Facebook, Instagram and Pinterest